Marcy Stein, Ph.D.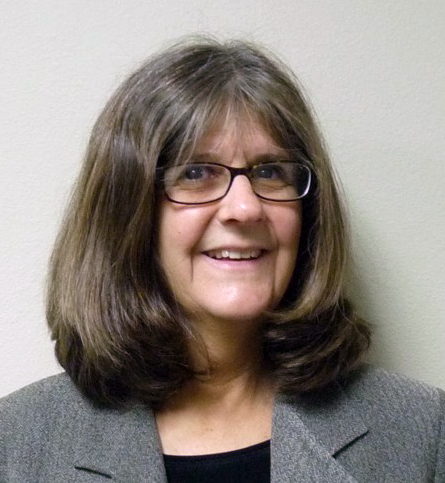 Dr. Marcy Stein is a Professor at UW Tacoma where she is one of the founding faculty members of the Education Program. She has published extensively in the areas of both special education and general education on reading and mathematics instruction, curriculum analysis, and textbook adoption. In 2006, she received the UWT Distinguished Scholarship Award.
Dr. Stein has considerable experience consulting with teachers and administrators on improving the performance of students who are at risk for academic failure. She also has consulted with state departments of education throughout the country on how research findings can be used effectively to improve instructional practice, and with schools, districts, and states on the systematic evaluation of reading and mathematics curriculum materials. Dr. Stein formed the first Special Education Advisory Board for the Education Program at UWT comprised of teachers, administrators and parents from the South Sound area.
In 2010, Dr. Stein, with her colleague Dr. Diane Kinder, received a five-year grant from the Office of Special Education Programs (OSEP) to evaluate and redesign the K-8 dual track teacher certification program to better prepare, retain, and support highly qualified special education teachers who receive dual licensure in general and special education. The redesigned program will enhance the competencies of special education teachers to collaborate with general education teachers in the use of evidence-based instructional interventions and systematic progress monitoring to address the needs of children with high incidence disabilities (HID), including those who are culturally and linguistically diverse in both urban and suburban settings.