Lorraine Dinnel, Ed.D.
Associate Director/Affiliate Faculty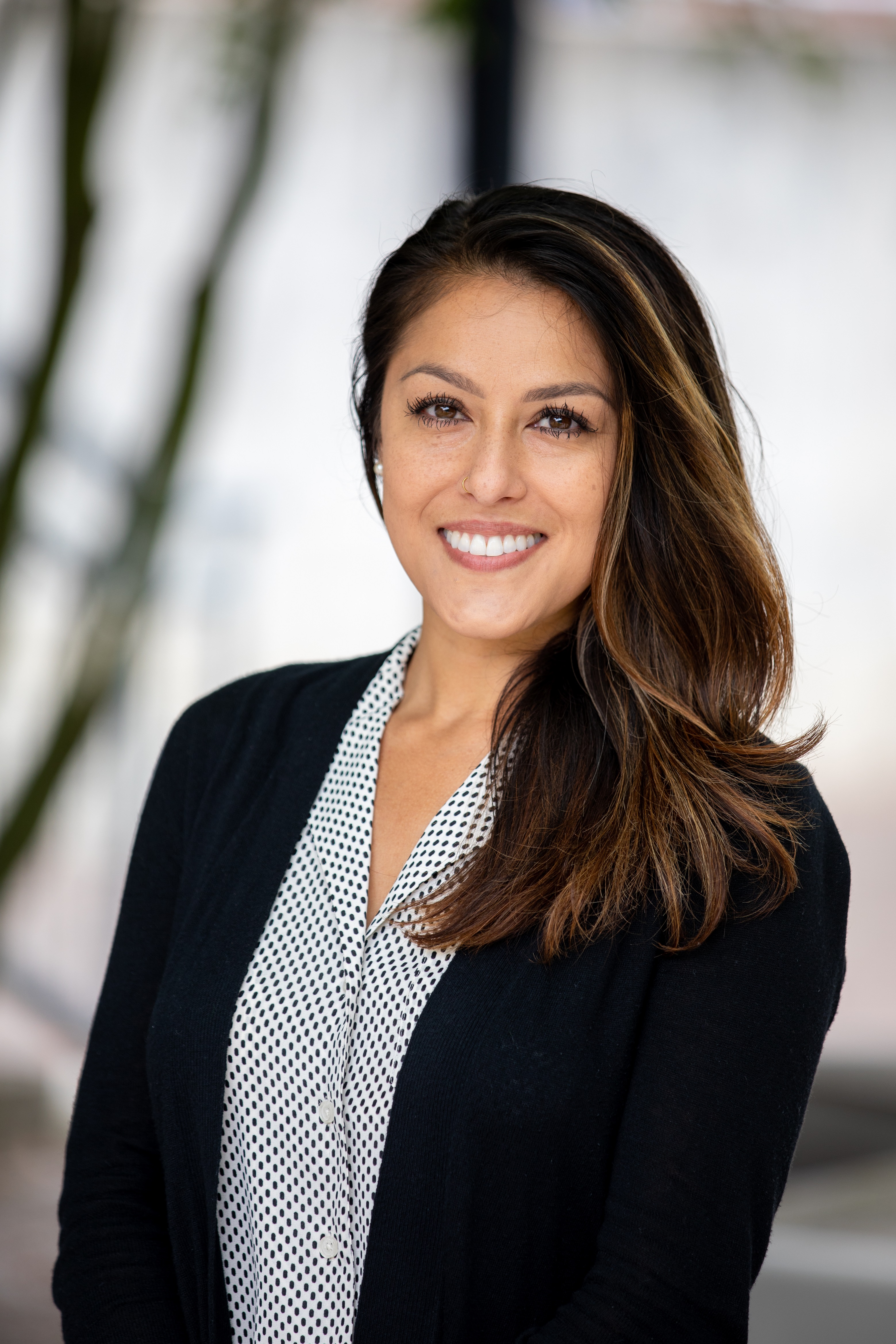 Degrees
Higher Education Administration
Academic Advising: Administration
Interdisciplinary Arts and Sciences: Self and Society
Dr. Dinnel received her Ed.D. in Higher Education Administration from Northeastern University. Her dissertation was entitled, From Boots to Books: Transition Experiences of Student Service Members, a phenomenological research study that focused on the lived experiences of student service members who transition from the military to college, and the programs and resources which best support their success. Dr. Dinnel has worked at UW Tacoma since 2009 and currently provides leadership for University Academic Advising. In addition to her administrative role, Dr. Dinnel is also an affiliate faculty member in the School of Interdisciplinary Arts and Sciences and teaches the TUNIV 250: Husky Success Quest course.
Dr. Dinnel is an active member of NACADA: The Global Community for Academic Advising where she has presented at several events and conferences, and currently serves on the Advisor Training and Development Steering Committee.