Alexandra Leah Nutter, Ph.D.
Assistant Teaching Professor and CAC Vice-Chair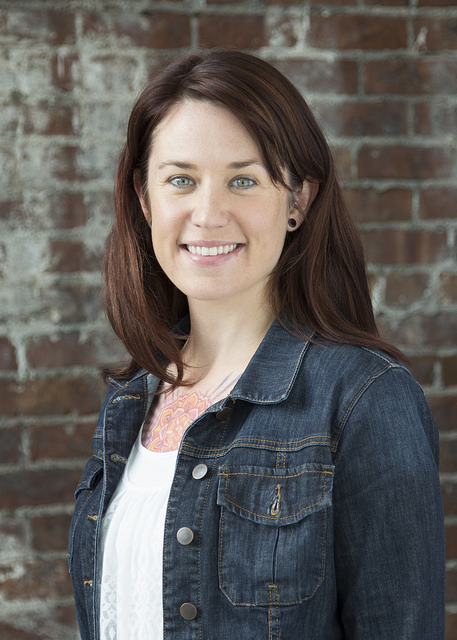 Degrees
Pennsylvania State University
Environmental Political Science
Colorado State University
Alexandra's dissertation examines various mass media discourses surrounding environmentalist identities, using both lifestyles and governmentality frameworks. Other research interests include critical internet studies, ecofeminism and critical approaches to the study of consumer culture.
At UW Tacoma, Alex has taught TCOM201: Media & Society and TCOM353: Critical Approaches to Media Studies. Elsewhere, she has developed and led courses in environmental communication, propaganda, identity and mass media studies and political economy.