Jenny (Yi) Xiao, Ph.D.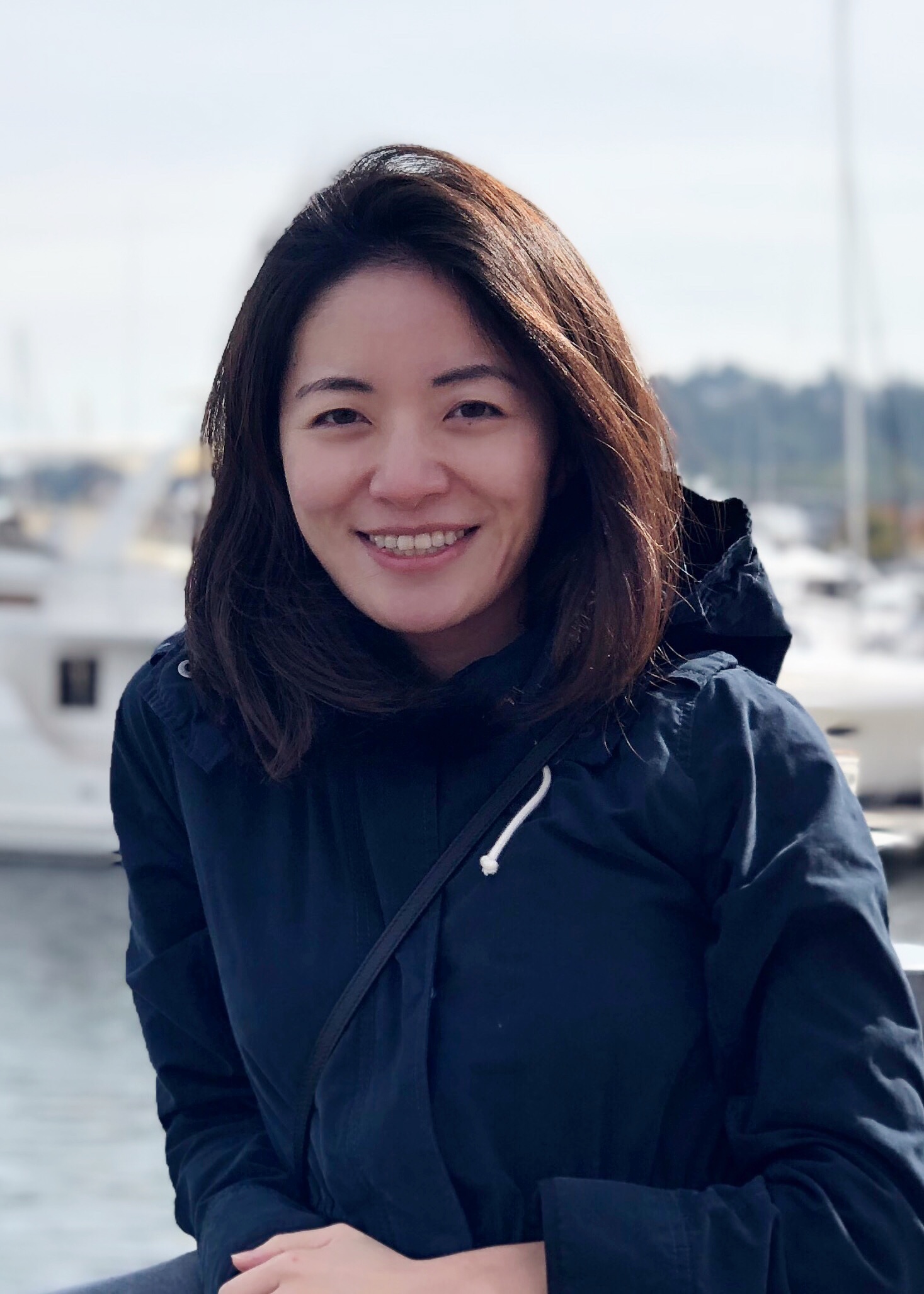 I received training in Experimental Social Psychology. I received my B.A. in Psychology and Biology from Bard College in New York (2010), and my M.A. & Ph.D. in Social Psychology from New York University (2013; 2016). Before joining UW Tacoma, I was an Assistant Professor of Psychology at Hofstra University in Hempstead, NY (2016-2017), and a Visiting Assistant Professor of Psychology at Macalester College in St Paul, MN (2015-2016).
I take a social cognitive approach to understanding how social identities and intergroup processes can shape perception, attitudes, and action. I have, along with my colleagues, proposed a Perceptual Model of Intergroup Relations, which outlines the role of perception in intergroup processes (Xiao et al., 2016, Psychological Inquiry). I have empirically evaluated a framework situated within this model, which predicts the role of distance perception in the context of intergroup threat. In my doctoral dissertation and current work, I am examining the role of biased perception in simulated police decision making process involving members of racial minorities. I am also interested in examining various biases in the news coverage of police-civilian interactions, as well as biases in how such news coverage may be perceived and remembered. In another line of work, I study interventions targeting implicit biases. Taken together, my research examines how identities shape the most basic elements on human cognition, and provides broader implications for promoting positive intergroup relation and social justice.
Courses that I currently offer or previously offered:
Social Psychology
Fundamentals of Psychological Research I
Fundamentals of Psychological Research II
Stereotyping, Prejudice & Discrimination
Attitudes & Persuasion
Automaticity & Control