Stephen Norman, Ph.D.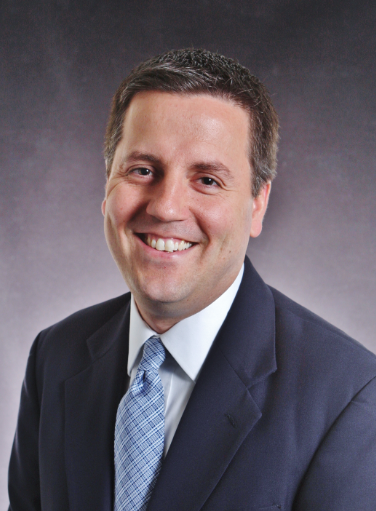 Stephen Norman received his PhD in economics from Cornell University in 2006. Most recently, Dr. Norman was a visiting assistant professor in the Department of Economics at Brigham Young University where he worked for two years. His teaching interests include microeconomics, macroeconomics, and statistics.
Dr. Norman's research focuses on exchange rate determination and the statistical tools used to study macroeconomic data.
Applied Time Series AnalysisEconomic HistoryInternational Economics
Working Papers/Works in Progress:
"Nonlinear Mean Reversion in London and Amsterdam Financial Markets in the 1700s," with Doug Wills"Expansion of Western Settlement on the Canadian and US Frontiers," with Doug Wills and Randy McFerrin"EQ and BAND TAR Models in Practice."