Michael McCourt, Ph.D.
Assistant Professor
Office Hours
Schedule Hours
2 - 4 p.m.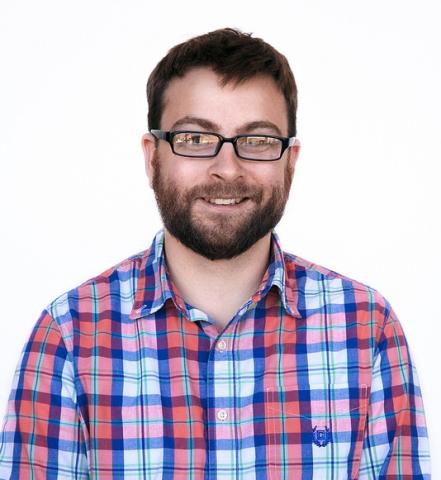 About
Degrees
Ph.D.
Electrical Engineering
University of Notre Dame
2013
M.S.
Electrical Engineering
University of Notre Dame
2009
B.S.
Electrical Engineering
University of Washington
2007
Introduction
I am currently an Assistant Professor at UW Tacoma, teaching in the Electrical Engineering and Computer Engineering programs in the School of Engineering and Technology. I attended UW Seattle for my undergraduate degree in EE. After that, I attended the University of Notre Dame where I received my master's and PhD in EE. Before joining UWT, I held a research position at the University of Florida.
Teaching
TEE 461 - Image Processing
TEE 451 - Control Systems
TCES 390 - CES/EE Seminar on Electronics
TCES 380 - Stochastic Signal Theory
TCES 312 - Electronics and Analog Circuits
TCES 230 - Introduction to Logic Design
TCES 215 - Electrical Circuits
TCES 101 - Introduction to Engineering
Current Research
My research has been in the area of control systems and estimation. This includes control of nonlinear systems, hybrid systems, and switched systems. My recent research has focused on human interaction in the control loop. Teaming humans and machines for cooperative control purposes has many advantages but remains a challenge to achieve these advantages in a safe and robust way.
You can view my research on Google Scholar or Research Gate:
https://scholar.google.com/citations?user=7Ws4lcUAAAAJ
https://www.researchgate.net/profile/Michael_Mccourt
Link to my dissertation:
https://curate.nd.edu/show/tb09j388f82