Matthew Tolentino, Ph.D.
Assistant Teaching Professor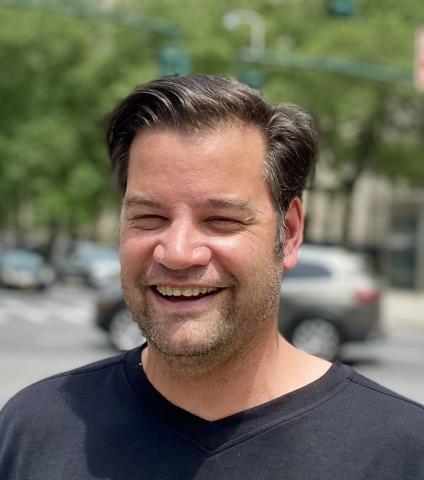 About
Degrees
Ph.D.
Computer Science
Virginia Tech
2009
M.S.
Computing & Software Systems
University of Washington
2004
B.S.
Computer Science
University of Maryland
2000
Scholarly Interests
Primary interests include developing, modeling, and evaluating the performance of online, real-time analytical systems for cyber-physical systems including the Internet of Things (IoT) and Robotics. The building and evaluation of novel cyber-physical systems, particularly robots, that enable natural interaction including speech and gestures.
Selected Publications
Matthew E. Tolentino, Kirk W. Cameron. The Optimist, the Pessimist, and the Global Race to Exascale in 20 Megawatts, IEEE Computer, Vol. 45, Issue 1, January, 2012.
Matthew E. Tolentino, Joseph Turner, Kirk W. Cameron. Memory MISER: Improving Main Memory Energy Efficiency in Servers, IEEE Transactions on Computers, Vol. 58, Issue 3, pp. 336-350, March 2009.