Martine De Cock, Ph.D.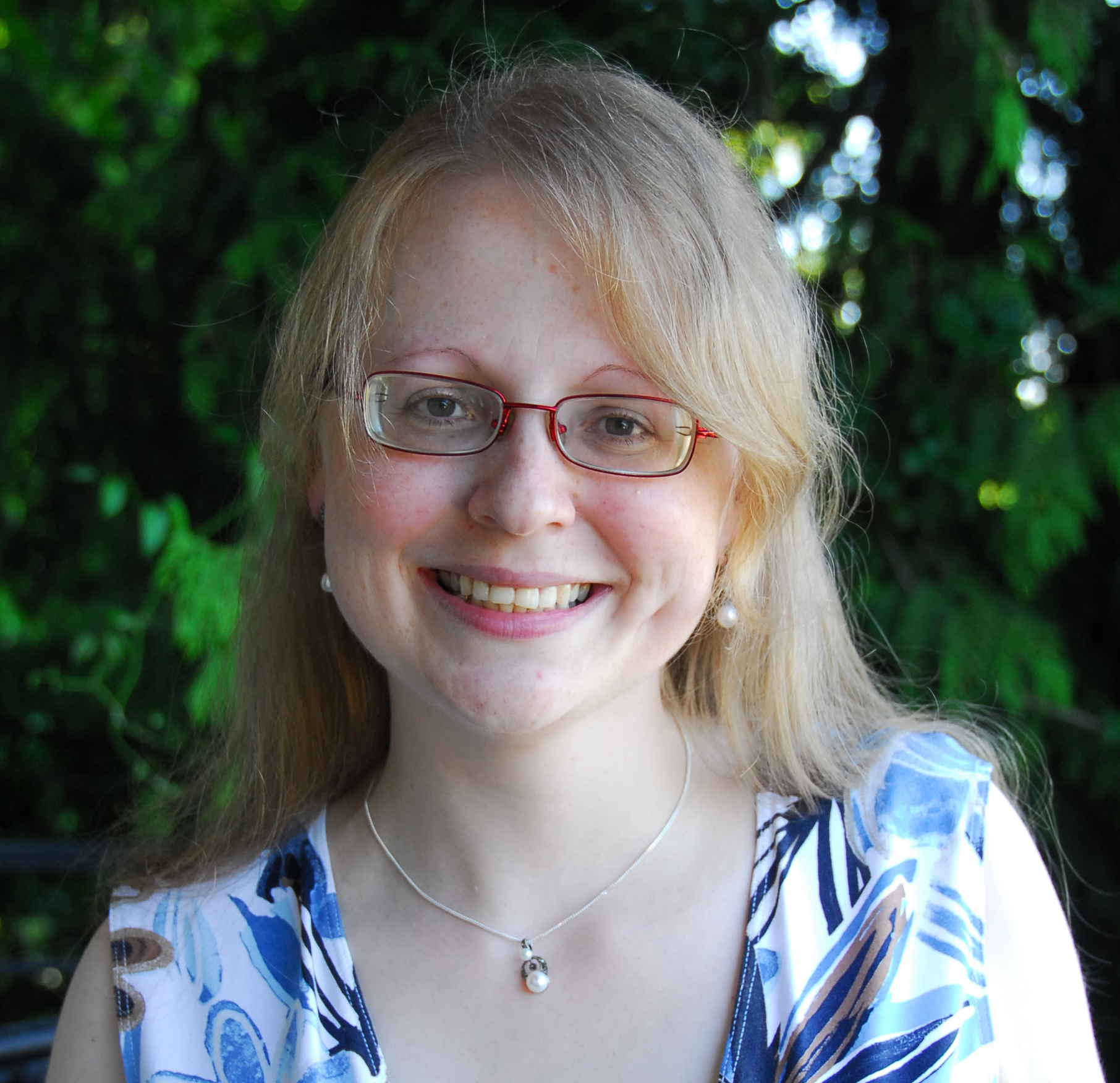 Degrees
Ghent University, Belgium
Ghent University, Belgium
Martine De Cock holds a M.Sc. and a Ph.D. degree in Computer Science from Ghent University (Belgium). She is a professor at the Institute of Technology, University of Washington Tacoma (USA), as well as a guest professor at Ghent University. Her previous work experiences include positions as a research assistant and a postdoctoral fellow supported by the Fund for Scientific Research - Flanders, a visiting scholar in the BISC group at the University of California, Berkeley (USA), a visiting scholar at the Knowledge Systems Laboratory at Stanford University (USA), and an associate professor at the Department of Applied Mathematics, Computer Science and Statistics at Ghent University. She has over 150 peer reviewed publications in international journals and conferences on artificial intelligence, data mining, machine learning, information retrieval, web intelligence and logic programming. She is a program committee member of numerous international conferences and an associate editor of IEEE Transactions on Fuzzy Systems. She co-organized the KDDCup2013. Her current research interests are secure machine learning, social networks, and data analytics to improve the quality of healthcare.