Marion Eberly, Ph.D.
Associate Professor of Management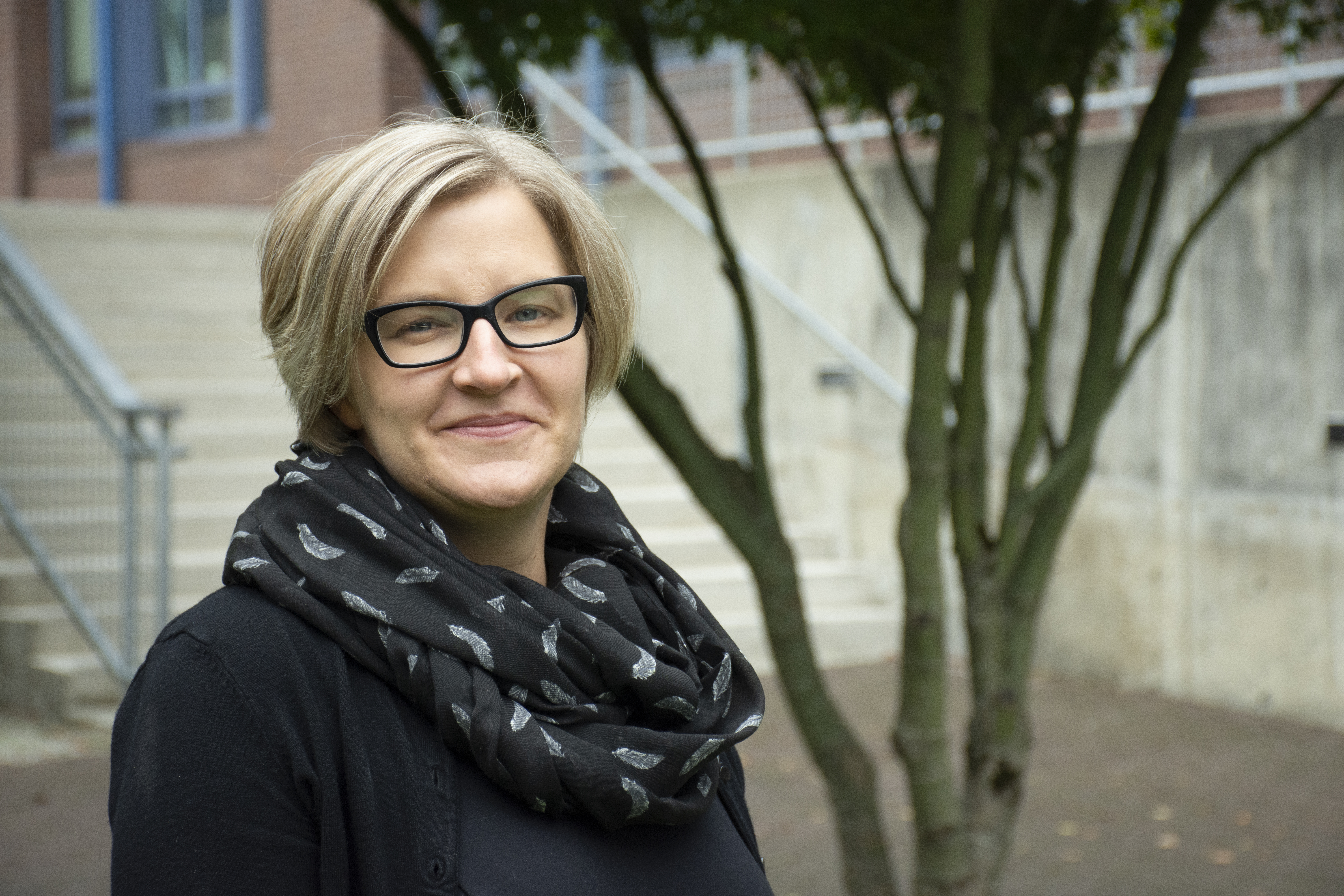 Degrees
Organizational Behavior and Human Resource Management
Marion Eberly joined the Milgard School of Business in 2011 after earning her Ph.D. in Organizational Behavior and Human Resources from the University of Washington, Seattle. Her research interests focus on employee turnover and relationships in the workplace with a special emphasis on leadership, emotions and attributions. She teaches management, teamwork and leadership classes at the undergraduate and graduate level. Prior to her academic career, she worked in Human Resources in the United States and in Germany for an international agricultural manufacturing company.