Alan Fowler, M.S.
Assistant Teaching Professor
Office hours
Autumn 2014 office hours: M/W 11:30 - 1:00; T/Th 1:30 - 3:00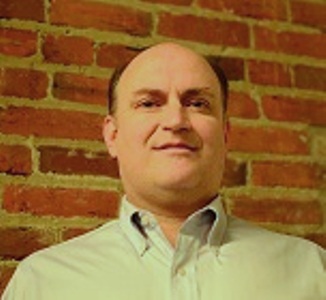 Degrees
University of Washington Tacoma
University of Washington Tacoma
2008 – Present: University of Washington, Tacoma, WA
Lecturer – TCSS 101, 142, 143, 305, 342, 437, TINST 310, TCORE
2012 - Present:

Support for graduate student independent study of object-oriented design principles. (8 students)
Supervision of student seminar facilitators – Winter 2009 Provided guidance to four student facilitators to assure high quality student led problem solving seminars.

2006 - 2008: Seminar Facilitator - TCSS 390C, 390D
Planned, and conducted small group seminars focused on developing student problem solving skills. Developed sets of challenging questions; monitored student groups during problem solving sessions; provided motivation and assistance as necessary to guide groups to discover solutions to problems.
Student Mentor:
Assisted CSS students with core courses by explaining concepts, debugging code, and giving advice on improving grades.
| Publication Date | Bibliographic Citation |
| --- | --- |
| 2009 | An Evolved Fuzzy Logic System for Fire Size Prediction North American Fuzzy Logic Information Processing Society Annual Conference, Cincinnati, Ohio 2009 |