Alan Fowler, M.S.
Assistant Teaching Professor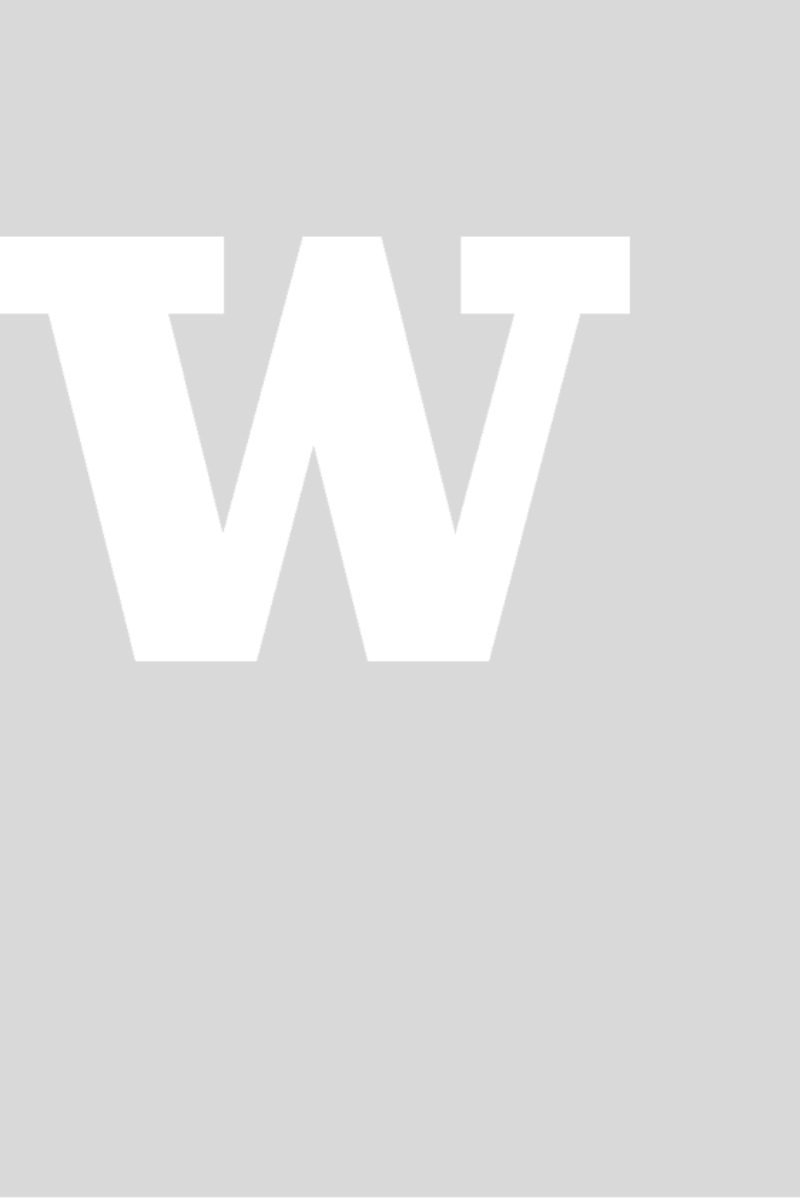 About
Degrees
M.S.
Computer Science
University of Washington Tacoma
2008
B.S.
Computer Science
University of Washington Tacoma
2005
Teaching
2008 – Present: University of Washington, Tacoma, WA
Lecturer – TCSS 101, 142, 143, 305, 342, 437, TINST 310, TCORE
2012 - Present:

Support for graduate student independent study of object-oriented design principles. (8 students)
Supervision of student seminar facilitators – Winter 2009 Provided guidance to four student facilitators to assure high quality student led problem solving seminars.

2006 - 2008: Seminar Facilitator - TCSS 390C, 390D
Planned, and conducted small group seminars focused on developing student problem solving skills. Developed sets of challenging questions; monitored student groups during problem solving sessions; provided motivation and assistance as necessary to guide groups to discover solutions to problems.
Student Mentor:
Assisted CSS students with core courses by explaining concepts, debugging code, and giving advice on improving grades.
Selected Publications
An Evolved Fuzzy Logic System for Fire Size Prediction North American Fuzzy Logic Information Processing Society Annual Conference, Cincinnati, Ohio 2009.