Ginger MacDonald, Ph.D.
Professor Emeritus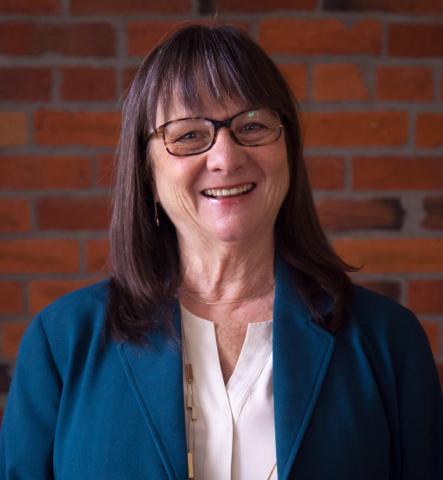 About
Degrees
Ph.D.
Educational Psychology/Counseling
University of Washington
Introduction
Dr. Ginger MacDonald is the Director of the Doctoral Program in Educational Leadership (Ed.D.) and is a Professor of Educational Psychology at the University of Washington Tacoma. Her Ph.D. is in Educational Psychology/Counseling from the University of Washington. Her teaching, writing, and research are centered upon lifespan developmental issues in psychology, education, and psychotherapy. Her co-authored book (with Dr. Lawrence Brammer), The Helping Relationship: Process and Skills, is in the eighth edition. She has published a wide range of articles from a national study of school counseling models using a developmental perspective, to how first generation college students' perceptions of college readiness. Her current line of scholarly inquiry includes the process of identity formation for institutions of higher education, particularly branch campuses.