Leighann Chaffee, M.A.
Associate Teaching Professor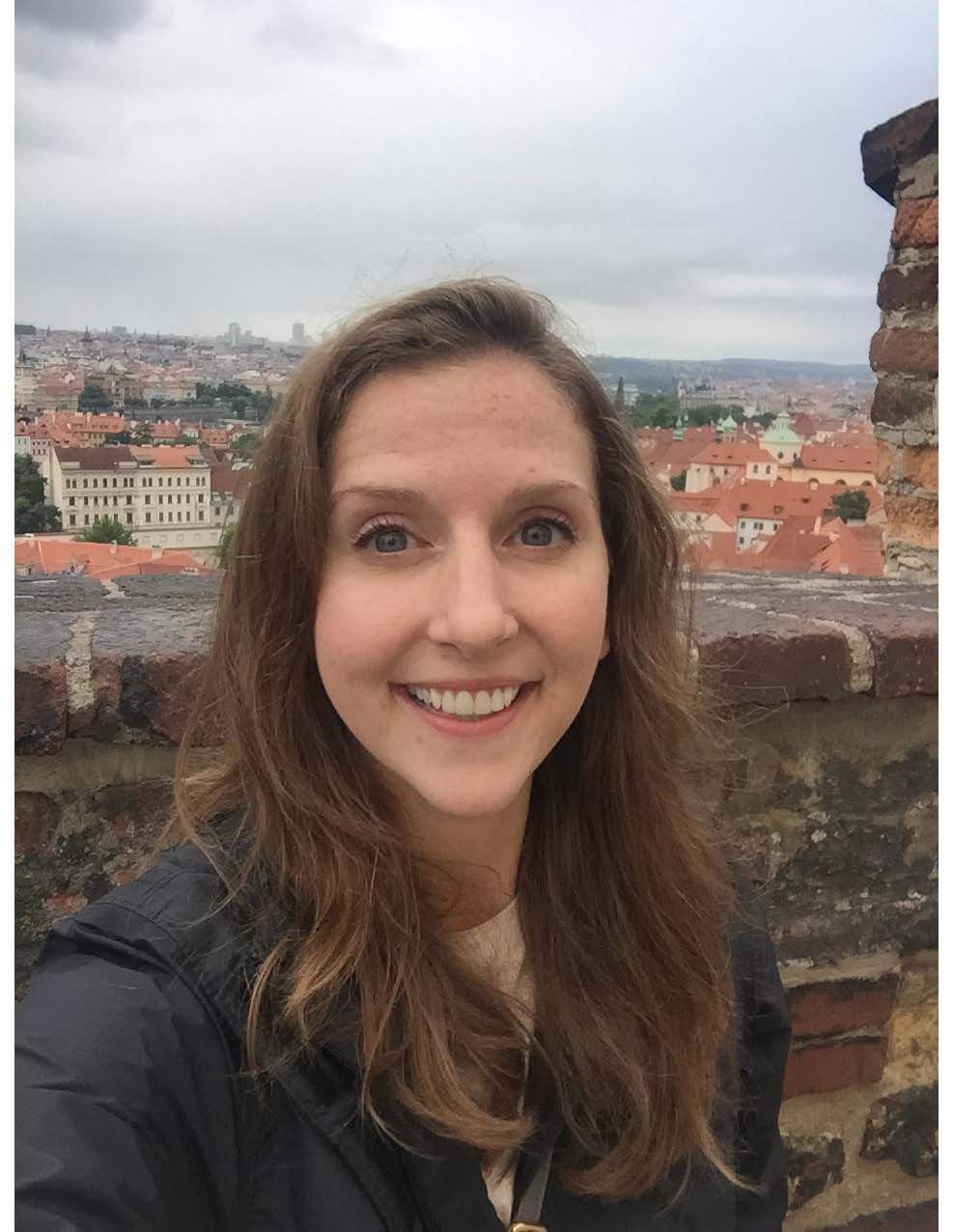 Degrees
Psychology (emphasis in Behavioral Neuroscience)
Northern Arizona University
Psychology; Mathematics minor
My focus in Psychology is the biological basis of behavior. As a student, my studies in psychology focused on neuroscience and behavior. As a professional, I challenge myself to continue my study of neuroscience and the biological basis of phenomena in psychology.
My current research focuses on the Scholarship of Teaching and Learning. Specifically, I examine self-regulated learning in college students, the pathways by which students acquire these skills, and the relationship between these skills and student performance. This focus influences my instructional strategies and I aim to provide students to develop self-regulated learning skills within my courses.
My previous research focused on the biological basis of the stress response and feeding behavior. I've conducted empirical studies utilizing electrophysiological and behavioral neuroscience methods, in both human and animal models. My current research in the psychology of eating is student-hypothesis driven and emphasizes the implicit processes of food decision-making.
Scholarship of Teaching and Learning - Metacognition
Psychology of eating and food decision-making
TPSYCH 101: Introduction to Psychology
TPSYCH 250: Human Cognition
TPSYCH 260: Biopsychology
TPSYCH 360: Health Psychology
TPSYCH 361: Psychopharmacology
TPSYCH 404: Psychology of Food and Culture     
TPSYCH 460: Sport Psychology
Member of the American Psychological Association
Member of the Society for Teaching of Psychology
Coordinator of Introductory Psychology
Human Research Participant Pool Coordinator