Lisa Davidson, DNP, CPNP, CCRN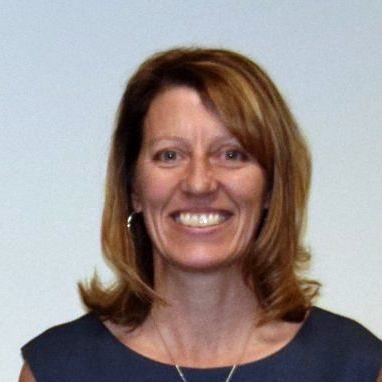 Lisa graduate from UWT with her BSN in 2004, MN in 2006 and then completed her DNP PNP at the University of Washington Seattle Campus In 2015. She works as a Pediatric Flight Nurse for Airlift Northwest and as Pediatric Nurse Practitioner for Seattle Children's in the Emergency Department. Lisa is also a Master Simulation Trainer, having completed advanced training from TeamStepps and Pronto International. She has taught for the University of Washington Seattle as a clinical instructor and at the Tacoma campus as a lecturer.
Lisa's volunteer activites include The International Children's Heart Foundation (ICHF): http://www.babyheart.org/ ICHF is a 501(c)3 charitable organization and 2009, 2010, 2011-Honduras for two weeks 2011, 2012-Ecuador.
Genetics and genomics TNURS 345
Ethics in Healthcare TNURS 410
Clinical Phenomena TNURS 340
Independent Study TNURS 599
Interpersonal Communications TNURS 430

Pediatric Emergency Care
Ethics
Pediatric and Neonatal Aeromedical Transport Simulation in-situ and in Education

Use of a Neonatal Intubation Check List
Capstone project- 2013 Retrospective Chart Review utilizing the Transport Risk of Physiological Stability Score II (TRIPS II)
2016 Prospective Chart Review utilizing the Transport Risk of Physiological Stability Score II (TRIPS II)

2013 Fleetwood-Reibe award for clinical excellence at Airlift Northwest 2014-NAPNAP Capstone Award