Hayley Mathews, M.A.
Office
Center for Urban Waters 300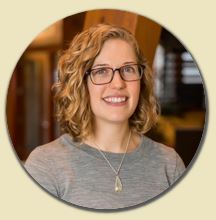 Degrees
University of Washington Tacoma
Environmental Science: Geoscience focus + Sustainability minor
University of Washington Tacoma
General Science, focus in Geology
Hayley is a staff scientist at the UW Tacoma Research laboratory at the Center for Urban Waters. She acts as a project manager on several environmental research projects and uses analytical chemistry methods to investigate chemicals in urban surface waters.