B. Jane Cornman, RN, Ph.D.
Senior Lecturer Emeritus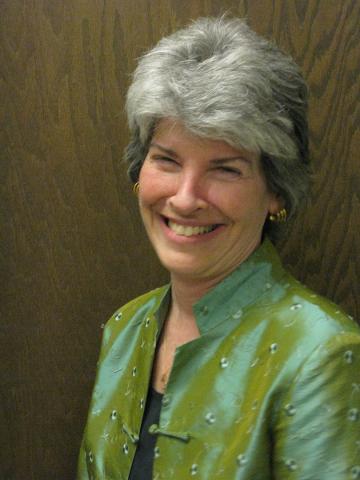 About
Degrees
Ph.D.
Education
University of Washington
1988
Introduction
Jane Cornman teaches Holistic Health (T HLTH 420); Interpersonal Relationships in Nursing (T NURS 430); Integrative Health and Wellness Coaching (THLTH 420) and Healthcare and Communities, Populations, and Health (T NURS 414/415) at UW Tacoma.
Dr. Cornman has been practicing Therapeutic Touch (TT) since 1979 and teaching TT since 1984. She is certified as a TT teacher and practitioner. She co-teaches a Basic TT training each spring break open to nursing students as well as practicing nurses and other health professionals. She is also certified as an Integrative Health and Wellness coach.
Research interests include Mind/Body techniques, Therapeutic Touch, Integrative Health, and Health Coaching. She is a member of the Nurse Healers Professional Associates International and the American Holistic Nursing Association.