William Burghart
Associate Teaching Professor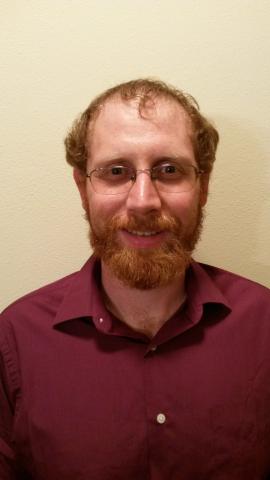 About
Degrees
Ph.D.,
Ancient History
University of Maryland, College Park
2015
M.A.
Ancient History
University of Missouri-Columbia
2008
B.A.
History and Classical Civilizations
College of William and Mary
2005
Scholarly Interests
My research focuses on intrastate and interstate relations in the Classical Mediterranean and in Classical thought. I explore both how states interacted from around 450 to 27 B.C.E. and how Classical authors explained the interactions between individuals within a community as well as states within an international system. My dissertation examines the concept of parasitic greed in classical Greek literature and how Greek authors used this notion to explain the collapse of civil societies and empires from the fifth to the second century B.C.E. Other areas of my research include the migration of Celtic peoples into Anatolia in the third century B.C.E. and investigating how Greek authors used psychology to explain historical causation.
Research and/or Educational Specialty
Classical Mediterranean