Anne Beaufort, Ph.D.
Professor Emeritus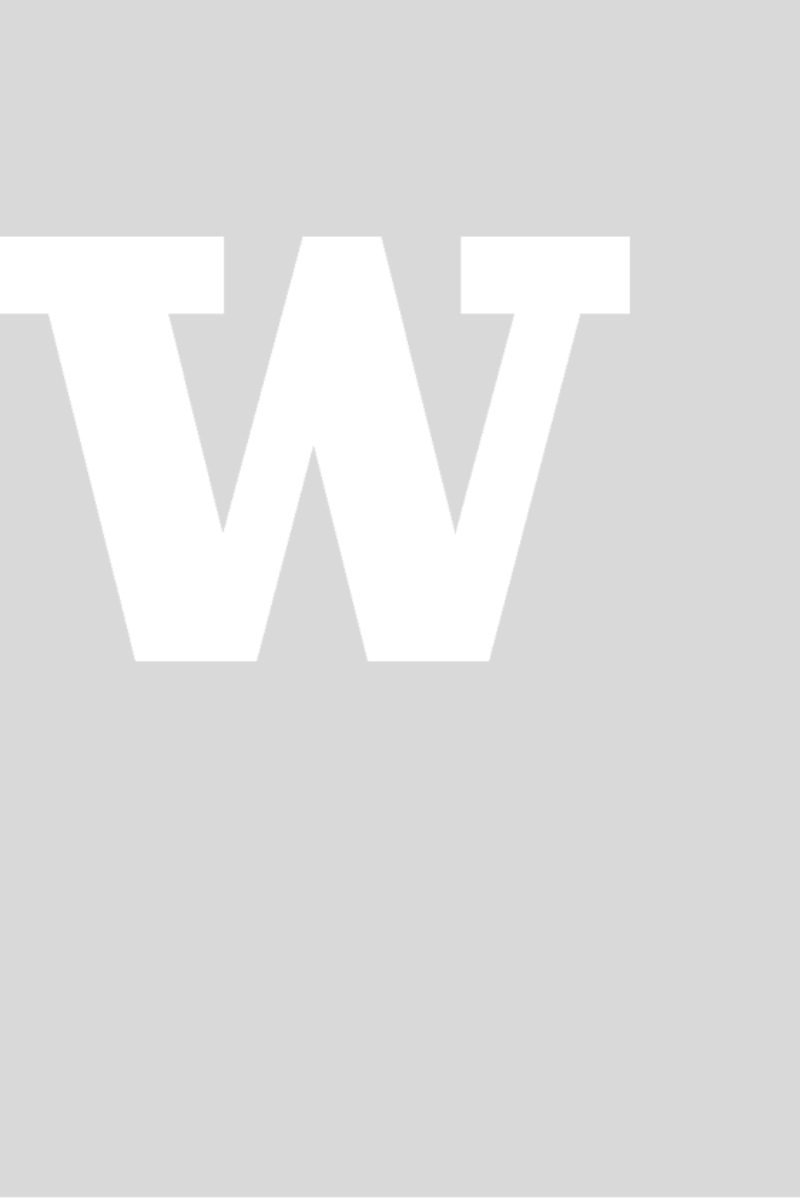 About
Degrees
Ph.D.
Language, Literacy and Culture
Stanford University
1995
M.A.
American Studies
Purdue University
1971
B.A.
Education
Wheaton College
1969
Introduction
Dr. Beaufort is retired, but can be reached via email at beaufort@uw.edu.
Anne Beaufort earned a Ph.D. in Language, Literacy and Culture at Stanford University with a specialization in writing instruction. She joined the Interdisciplinary Arts and Sciences Program at UW Tacoma in 2006 as writing-across-the curriculum coordinator. Previously, she was an assistant professor at American University in Washington, DC and an associate professor at State University of New York, Stony Brook.
She began her teaching career in Prince Georges County, Maryland as a Head Start teacher in 1969, but quickly discovered writing was her true love and also that the West Coast is a great place to live. In the years before returning to school for a doctorate, she taught high school and community college English, attended a Bay Area Writing Project Summer Institute at U.C. Berkeley, was a columnist for a weekly paper and a corporate communications writer, editor and trainer for ten years in San Francisco and the Silicon Valley.
Dr. Beaufort has published two ethnographic studies of writers in university and workplace settings, Writing in the Real World: Making the Transition from School to Work (1999, Teachers College Press) and College Writing and Beyond: A New Framework for University Writing Instruction (2007, Utah State University Press). The first book, winner of the NCTE 2001 best book in science/technical communications, examines writers' learning processes in moving from academic to workplace writing and theorizes the nature of writing expertise. The second book, an in-depth analysis of all dimensions of a writer's progress from freshman through senior years of college and in his first professional job, documents the need for revised paradigms for university writing instruction.
Her current research interests include investigating ways traditional and new visual media can enhance development of writing skills and investigating writing protocols for improving physical and mental health.
Current Research
Motivation theory and the compulsory writing course; transfer of learning and reflective practices in writing pedagogy; visual thinking vs verbal thinking
Teaching
Affiliations
National Council of Teachers of English
Writing Program Administration Council
Honors and Awards
Invited speaker: University of Tennessee, University of Michigan, Portland State University
Academic Service
Reviewer for College Composition and Communication, Writing Program Administrators Journal, Journal of Business Communication
Consultant to Southern Oregon Writing Project