Diane Young, Ph.D., M.S.W.
Professor Emeritus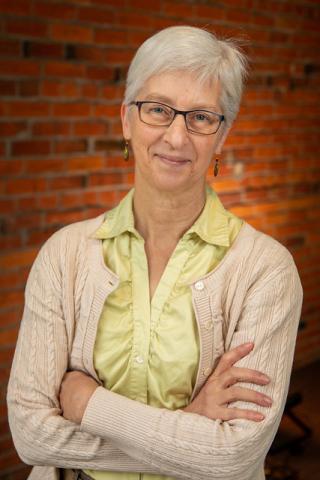 About
Degrees
Ph.D.
Social Welfare
University of Washington Seattle
1997
M.S.W.
University of Washington Seattle
1993
Introduction
Diane Young joined the Social Work Program faculty in 2010. She has over 10 years practice experience working within the Criminal Justice field. Her research interests focus on the challenges faced by incarcerated individuals and their families and the policies and services needed to support positive change. Recent publications include topics such as vocational education for incarcerated women, social work practice within the justice system, jail mental health services, and families and children affected by incarceration. Prior to coming to UWT, Diane taught in the School of Social Work at Syracuse University in New York, and served in the administrative roles of Chair for the University's Institutional Review Board and Director of the BSSW Program.