Emily Thuma
Associate Professor of Politics and Law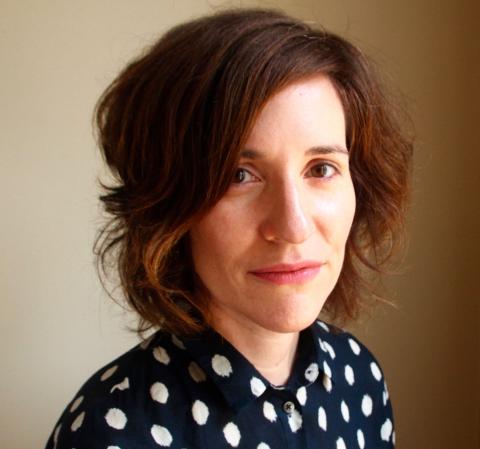 About
Degrees
Ph.D.
American Studies
New York University
2011
B.A.
American Cultural Studies
Western Washington University
1999
Introduction
Emily Thuma is an associate professor of politics and law at the University of Washington Tacoma and an affiliated faculty member in the Department of Gender, Women, and Sexuality Studies at the University of Washington Seattle.
Thuma is an interdisciplinary historian of the twentieth-century United States who works at the intersection of American studies, feminist and queer studies, critical race and ethnic studies, legal studies, and critical prison studies. Her research focuses on social movements, legal reform, and the politics and lived experience of criminalization and incarceration since the 1960s. She is the author of All Our Trials: Prisons, Policing, and the Feminist Fight to End Violence (University of Illinois Press), which won the 2020 Lambda Literary Award for Best Book in LGBTQ Studies and was a finalist for the 2020 Mary Nickliss Prize for Best Book in Gender and Women's History from the Organization of American Historians (OAH) and the 2020 Lora Romero Prize for Best First Book in American Studies from the American Studies Association. Prior to joining the faculty of UW Tacoma in 2019, Thuma was an Assistant Professor of Gender and Sexuality Studies and History at the University of California, Irvine.
Courses taught at UW Tacoma:
T AMST 260 Introduction to Queer Studies
T LAW 348 Gender and Law
T LAW 363 Law in Society
T LAW 452 Race, Ethnicity, and Law
T POLS 480 PPPA Seminar (Topic: Policing and Prisons in the United States)