Sandeep Verma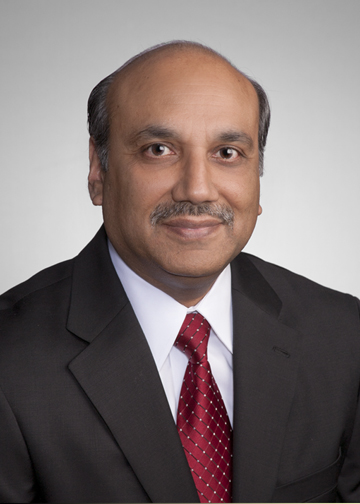 Sandeep has more than 40 years of international auditing and accounting experience, including 20 years at Deloitte. Before retiring from Deloitte, he served as their Global Risk Advisory leader in Mining and Metals sector working with Fortune 200 companies. At Deloitte, his responsibilities included providing oversight to global outsourced internal audit functions, communications with senior management and Board of Director's Audit Committees, coordination with external audit leadership and providing overall direction and advice to the global project teams.
He specialized in Business Controls, Process Re-engineering, Financial, Operational, and Compliance Audits, Forensic Investigations, Anti-fraud Programs and Controls, Fraud Risk Assessments, Sarbanes-Oxley Act compliance, Internal Audit Risk Assessments and Internal Audit Management.
While at Deloitte, Sandeep has also provided specialized internal audit services to clients in a variety of industries, including manufacturing, financial services, telecommunications and real estate. Prior to joining Deloitte, he acquired a broad and diverse background in commercial finance as a Principal with a regional public accounting firm, specializing in providing due diligence and fraud investigation services to major banks and financial institutions serving clients in various industries.