Alexandra Leah Nutter, Ph.D.
CAC Division Vice Chair and Associate Teaching Professor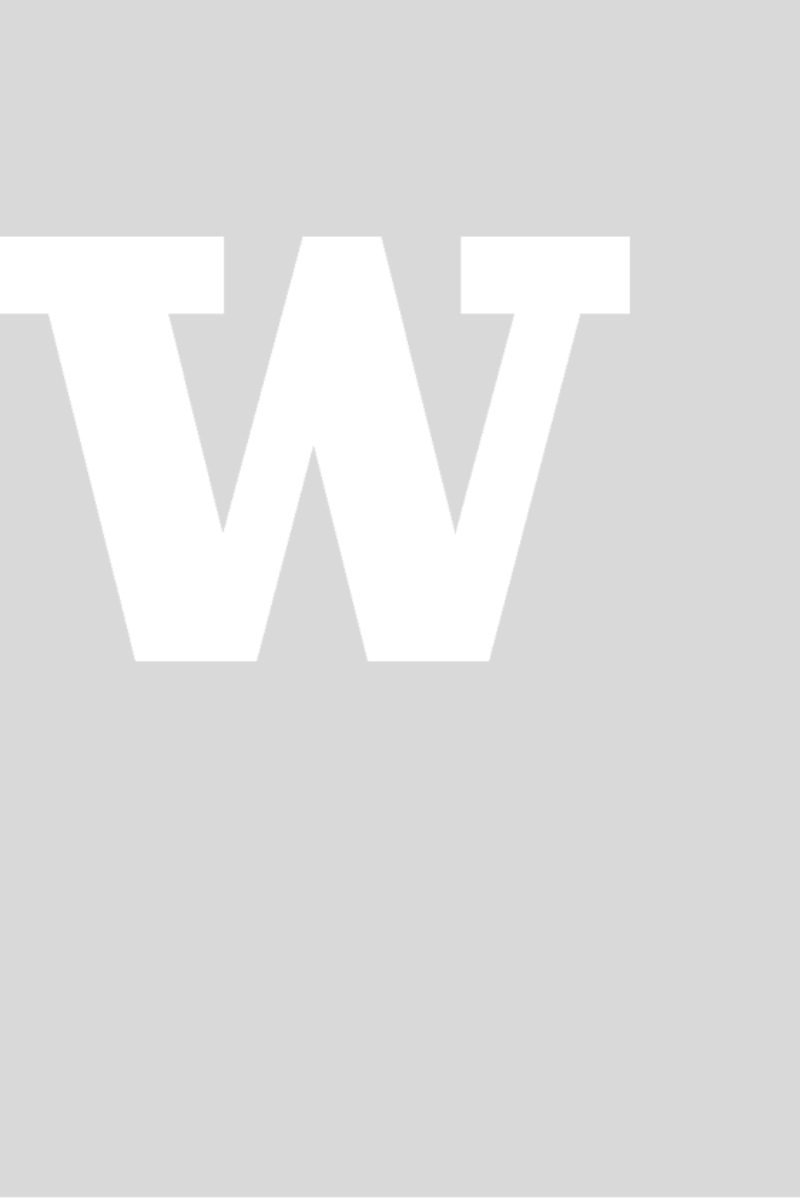 About
Degrees
Ph.D.
Mass Communication
Pennsylvania State University
2018
M.A.
Environmental Political Science
Colorado State University
2008
B.A.
International Studies
University of Wisconsin
2003
Introduction
Alexandra joined the Communication faculty at UW-Tacoma in 2013. She teaches theory-based courses from TCOM101: Critical Media Literacy to TCOM453: Critical Approaches to Mass Communication and works with students following the major's Research Track. Personal research interests include critical internet studies, hypercommericalized media texts and consumer culture, and the various mass media discourses surrounding environmentalist identities through both lifestyles and governmentality frameworks.