Nita McKinley, Ph.D.
Emeritus Associate Professor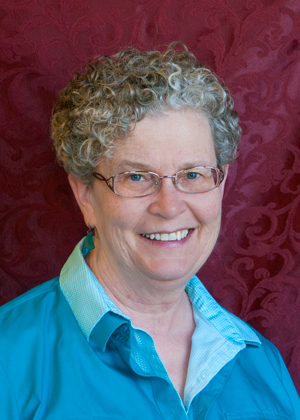 Degrees
Developmental Psychology and Women's Studies
University of Wisconsin-Madison
University of Texas at Austin
Dr. McKinley is retired, but can be reached at nmmckin@uw.edu.
My area of specialization is gender and gender role development across the lifespan. I have been particularly interested in women's body experience within U.S. culture, as well as how race, social class and gender shape human development.
I study how systems of power, including power based on gender and race and ethnicity, as well as power based on appearance, shape women's and men's body experience.
Lifespan Development
Race, Class, Gender & Development
Psychology of Women
Body Image and the Psychology of Physical Appearance