Natalie Eschenbaum, Ph.D.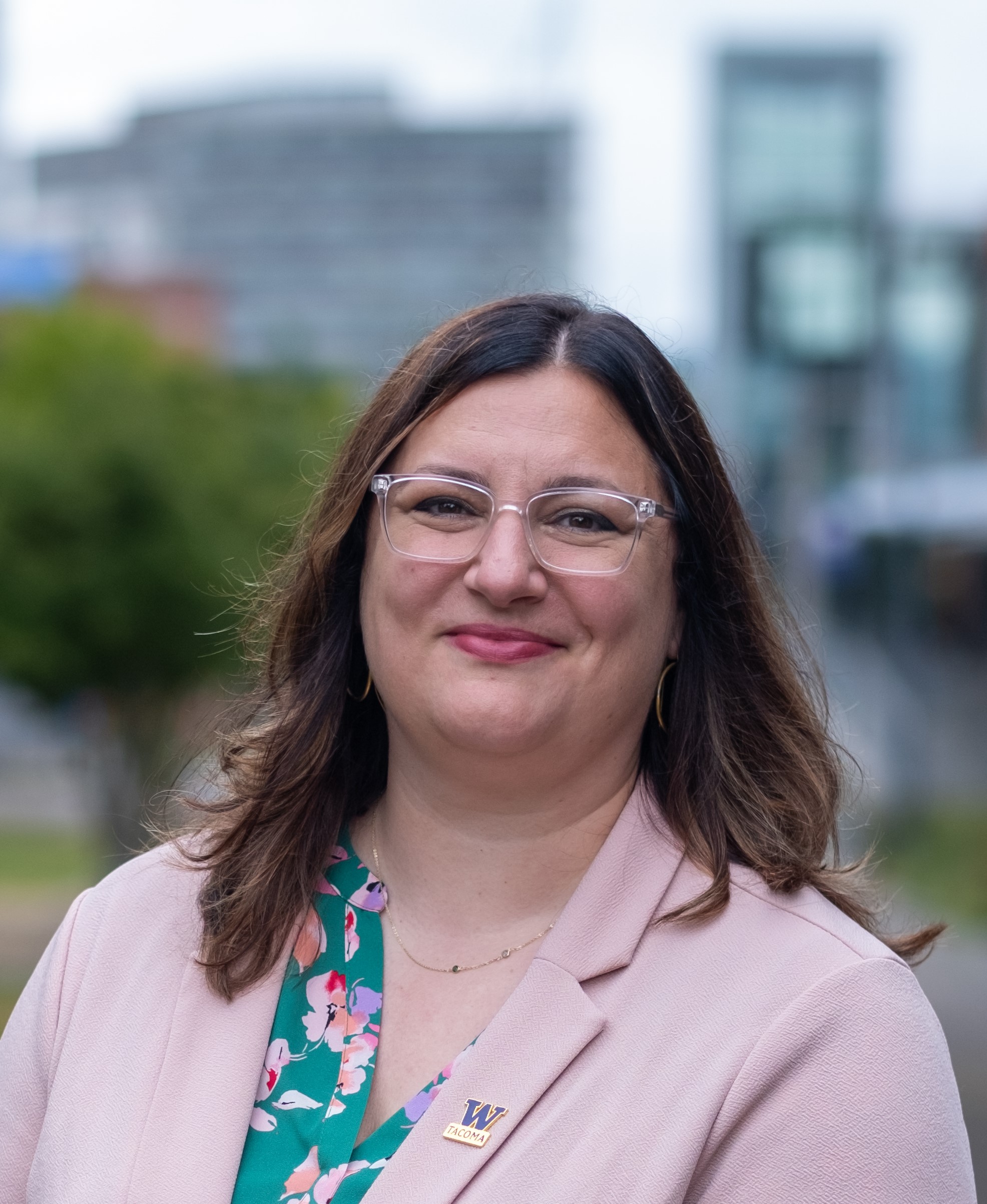 Early Modern English Literature, including Shakespeare; Sensation Studies; Affect Theory
Natalie K. Eschenbaum was born in Cambridge, UK, and moved to the US in 1987. She earned her BA in English (minor in Philosophy) from Tulane University (1997) and her PhD in English from Emory University (2006). She has been teaching writing, literature, and first-year seminar courses for almost twenty-five years. Her research focuses on sensation studies and affect theory (specifically the affect of disgust) in early modern English literature. She publishes on Shakespeare and seventeenth-century poets, including Robert Herrick, and is co-editor (with Barbara Correll) of Disgust in Early Modern English Literature (Routledge 2016).
From 2004-2008, she worked as an Academic Adviser and then as Freshman and Sophomore Programs Coordinator for the College of Liberal Arts at the University of Minnesota—Twin Cities. In 2008, she began her scholarly career as an Assistant Professor of English at the University of Wisconsin—La Crosse, earned tenure and promotion to Associate Professor in 2014, and promotion to Full Professor in 2019. She was elected Chair of the UWL English Department in 2015 and served in the role for five years. She was also elected Chair of the UWL Faculty Senate in 2018 and served for two years. In 2020, she transitioned to St. Catherine University to become the founding Division Chair of Arts and Humanities (Art, Art History, English, Spanish, Music, History, Theology, Philosophy) and Full Professor of English. In 2021, she also served as President of the Association of Departments of English (ADE), a national group that is part of the Modern Language Association (MLA) and offers leadership development for department chairs.
She began as Dean of the School of Interdisciplinary Arts and Sciences at the University of Washington, Tacoma, in 2022. Her administrative background is especially robust in strategic visioning, faculty development, community outreach, and data-driven curriculum design and schedule management. Her teaching and administrative philosophies are student-centered and emphasize interdisciplinarity, social justice, and global perspective.
Modern Language Association
Association of Departments of English
Shakespeare Association of America
Renaissance Society of America
| Publication Date | Bibliographic Citation |
| --- | --- |
| 2021 | Eschenbaum, N. K. (2021). "Modernising Misogyny in Shakespeare's Shrew," Critical Survey, 33(2), 31 - 42. |
| 2020 | Eschenbaum, N. K. (2020). "Sense, reason, and the animal–human boundary in A Midsummer Night's Dream." In S. Smith (Ed.), Shakespeare / Sense: Contemporary readings in sensory culture, pp. 203 - 223. London: Bloomsbury. |
| 2020 | Eschenbaum, N. K. (2020). "Robert Herrick and the Five (or Six) Senses." In S. Smith, J. Watson, A. Kenny (Eds.), The senses in early modern England, 1558–1660, pp. 113 - 129. Manchester: Manchester UP. |
| 2016 | Eschenbaum, N. K. and Correll, B. (Eds.). (2016). Disgust in Early Modern English Literature. London: Routledge. |
| 2015 | Eschenbaum, N. K. (2015). "Juliet's Narcissism." Actes des congrès de la Société française Shakespeare [Online], 33. |