Natalie Jolly, Ph.D.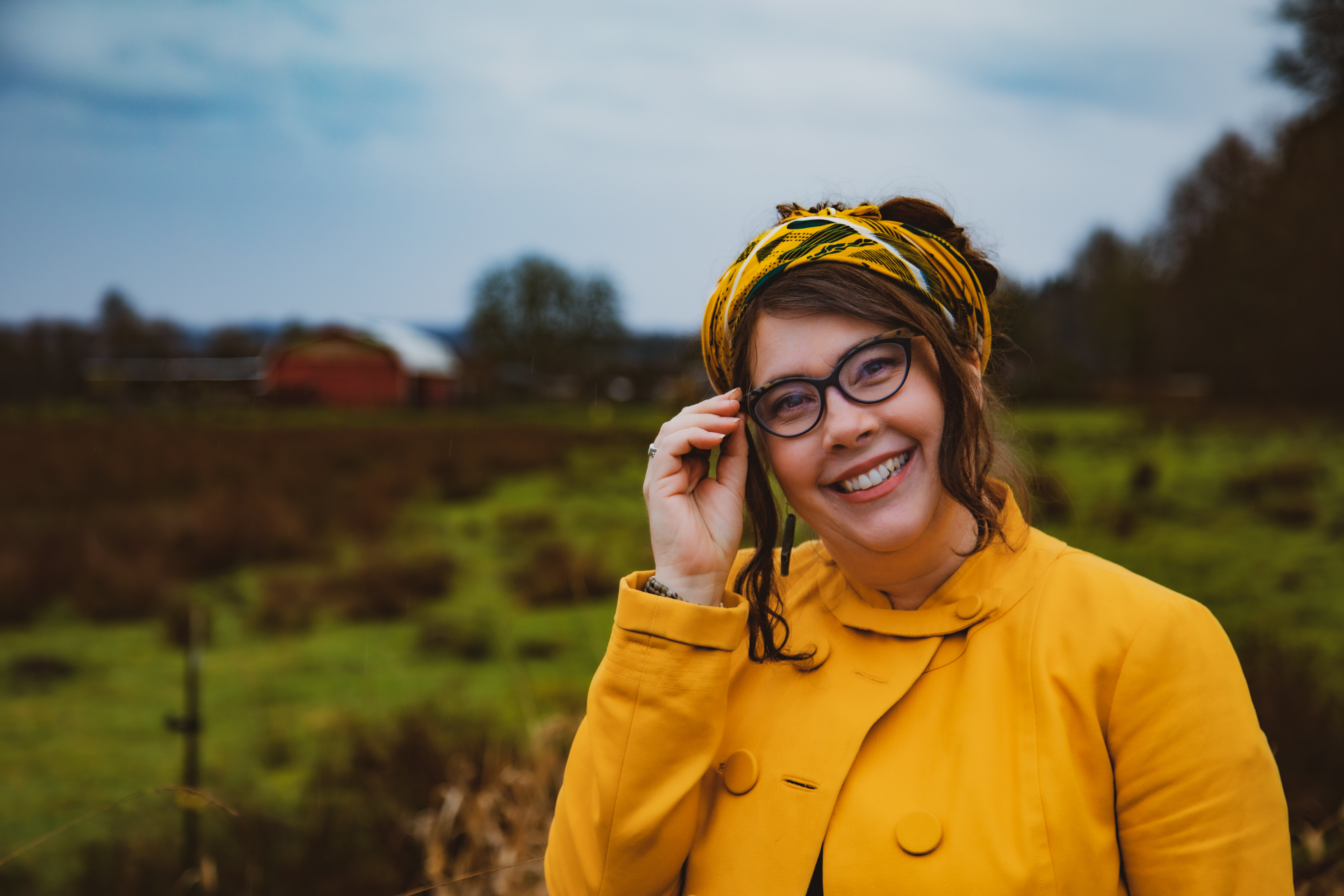 Degrees
Women's Studies and Rural Sociology
Pennsylvania State University
Geography and Urban Analysis
California State University, Los Angeles
Environmental Studies and Philosophy
University of California Santa Barbara
I am a feminist sociologist interested in pregnancy, childbirth and motherhood. My curiosity has led me to study birth in a variety of contexts, ranging from Amish homebirth to current birth practices at Madigan Army Medical Center at Joint Base Lewis-McChord. My courses consider how we learn to be a woman or a man in our society, and what that means for other aspects of our lives, such as our careers, our relationships, our sexuality, and our entertainment.
In my research, I use birth as a point of entry into a discussion of women and gender in society and am interested to investigate how the birthing process can be read as a reflection of cultural patterns within social life. More specifically, I am concerned with the ways in which women birth, and want to figure out how women's birth experiences may be shaped by various social forces.
For many women, birth marks a transformative experience and is laden with great social significance. Looking into womens birth choices offer us unique insights into how womens relationships to their own bodies are mediated by various cultural pressures.
My research is interdisciplinary and draws strength from the variety of innovative work happening within the fields of Sociology, Feminist Theory, Nursing, Anthropology and Geography. Research that investigates childbirth not only makes an important contribution to the disciplines of Womens Studies, Sociology, Geography and Cultural Studies, it also critically engages popular trends in current birth practices and offers a much needed critique of the medicalized practices that are increasingly characterizing modern birth.
I teach a range of courses that share a focus on making power visible. From introductory courses to those at the upper division, my course content asks students to consider their everyday world as a site for investigating what they know, how they know it and exploring the consequences of that knowledge. I am excited when students bring popular culture into our analysis, and encourage students to find ways to make these socio-cultural critiques relevant to their own daily lives.
My courses include:
TSOC 165 An Introduction to Sociology
TSOC 455 The Sociology of Gender
TWOMN 100 An Introduction to Women's Studies
TWOMN 250 A Seminar in Service Learning: A Feminist Approach
TWOMN 251 Gender and Popular Culture
TWOMN 302 Feminist Research Methods
TAMST 440 Gender and American Childhood
In Tacoma, I have partnered with:
I am a professional member of the following organizations:
American Sociological Association
American Association of Geographers
National Women's Studies Association
Motherhood Initiative for Research and Community Involvement
I enjoy bringing my perspective to current issues and have been invited to serve on a number of community panels to discuss issues ranging from depiction of girls and women in the media to sexual violence and assault on campus to how global poverty impacts women.