Mike Allen, Ph.D.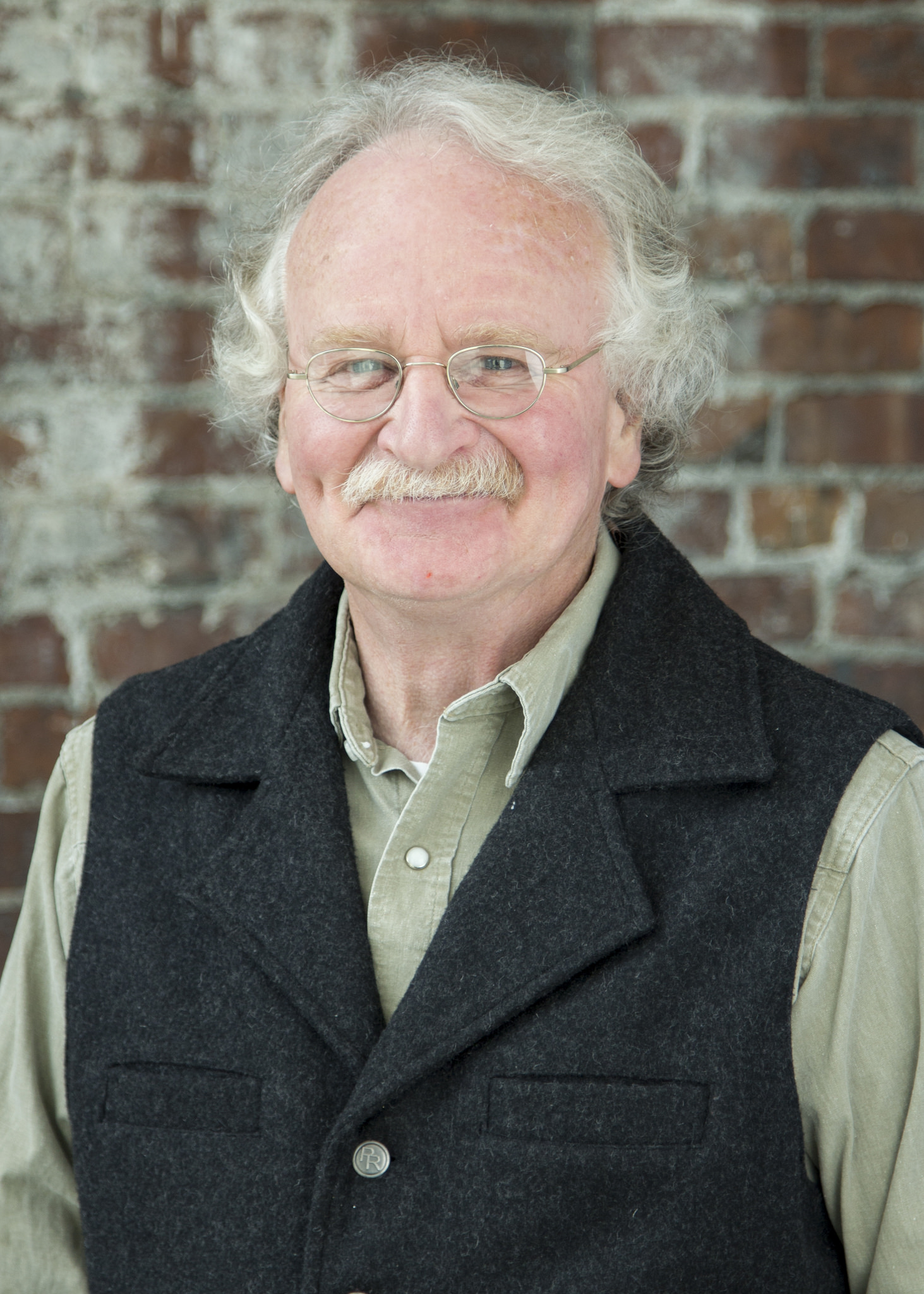 Degrees
Early American History and Literature
Central Washington State College
Dr. Allen is retired, but can be reached at magician@uw.edu.
Michael Allen, Professor of History at the University of Washington, Tacoma, was born and raised in Ellensburg, Washington. After serving with the U.S. Marines in Vietnam, he earned his B.A., M.A., and Ph.D. degrees, respectively, from Central Washington State College, University of Montana, and University of Washington, Seattle. Michael lives in Ellensburg and Tacoma and has three children, Jim, Davy, and Caroline.
His teaching history includes courses in introductory U.S. History, the American Revolution and Civil War, and the American frontier.
The Historical Society
Washington State Historical Society
Pacific Northwest Historians Guild
Kittitas County Historical Society
Rodeo History Society (National Cowboy Hall of Fame)
Phi Alpha Theta International History Honorary Society
National Association of Scholars
Founder, Ellensburg Rodeo Hall of Fame Association
2010: Referee, Pacific Historical Quarterly
2008-present: Trustee, Board of Trustees, Washington State Historical Society
2009-2017: UW Tacoma History BA Coordinator
2009-11: IAS Faculty Council
2009-10: Student Affairs Veterans Affairs Work Group
2005-2008: Interim Coordinator, Historical Studies & Faculty Rep AHA
2013: Distinguished Research Award, UW Tacoma
2011: Visiting Scholar, Yukon College, Whitehorse YT, Summer Semester, 2011
2010: #1 New York Times Non-fiction Bestseller (A Patriots History of the United States); #1 on Amazon.com (all categories)2/11-22, 2010
2008: Hammond Annual Lecture in Western History, University of Montana
2006: Curtiss Hill Memorial Lecture, Washington State Historical Society
2005: Distinguished Teaching Award, UW Tacoma
2005: Lysander Spooner Award (Laissez Faire Books) for Advancing the Literature of Liberty, for A Patriots History of the United States
2004: ASUWT (Associated Students of the University of Washington, Tacoma) Presidents Excellence in Leadership and Service Award (First Recipient)