Libi (Elizabeth) Sundermann, Ph.D.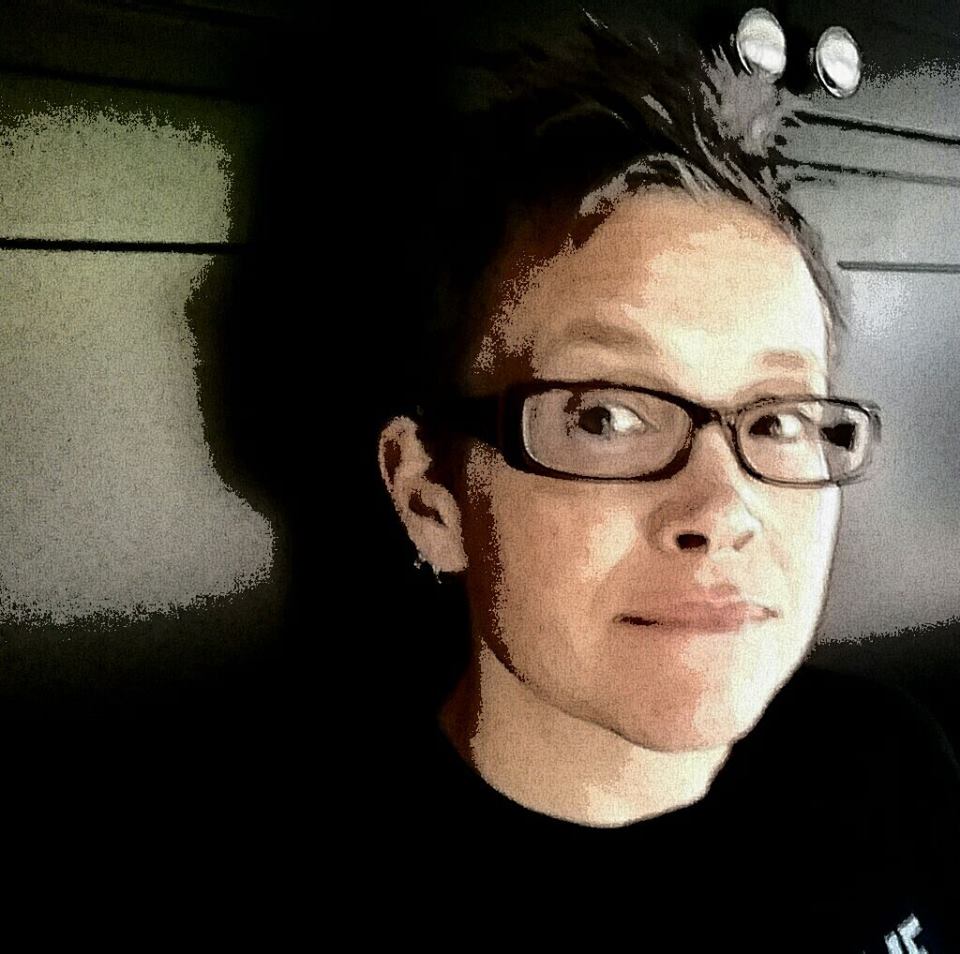 Degrees
University of California, Davis
University of California, Davis
University of Montana, Missoula
University of Montana, Missoula
Dr. Sundermann teaches courses on modern Britain, the British Empire, empires and imperialism, food history, history methods, and World History I and II. Her teaching goals are making history teaching and learning educative, practical, and fun for students. She teaches on-campus, online, and hybrid courses. Her training in online and hybrid instruction includes completion of the required UWT iTech training and a Teaching Online Certificate from Quality Matters (QM). She has been nominated twice for the Distinguished Teaching Award and was also nominated for the OSCARs Adviser of the Year Award. In addition, she received the UWT Outstanding Women Award and the UW AAUP "Outstanding Contribution: Extraordinary Leadership and Advocacy to Advance the Conditions of Lecturers at the University of Washington: Courage in Pursuit of Excellence in Washington State Higher Education." Her research interests range from world to local history and scholarship of teaching and learning. She is extremely active in faculty governance and faculty advocacy.
• THIST 101 Introduction to History Methods
• THIST 150 World History I
• THIST 151 World History II
• THIST 260 Empires and Imperialism in World History
• THIST 290 Food in World History: From the Agricultural Revolution to the Columbian Exchange
• THIST 375 British Empire
• THIST 380 Humanities Research and Writing/History Methods
• THIST 475 Twentieth-Century Britain
• THIST 498 History Capstone
• Phi Alpha Theta (History Honors Society)
• UW American Association of University Professors
• UW Faculty Forward
• World History Association
• Coordinator/Host "Scholarly Selections" lecture series in cooperation with the Washington State History Museum
• Lecturer-at-Large, SIAS Faculty Council
• SIAS Community Book Project
• SIAS Online Teaching Mentor
• UW Faculty Forward Steering Committee
• 2018 Nominee: Distinguished Teaching Award
• 2016 Nominee: UWT OSCARs Adviser of the Year
• 2015 Nominee: Distinguished Teaching Award
• 2015 UW Tacoma Outstanding Woman
• 2013 UW AAUP Recipient "Outstanding contribution: Extraordinary Leadership and Advocacy to Advance the Conditions of Lecturers at the University of Washington: Courage in Pursuit of Excellence in Washington State Higher Education."
| Publication Date | Bibliographic Citation |
| --- | --- |
| 2021 | Sundermann, Elizabeth, Mario Azevedo, and John Dunn. Global Themes in World History since 1500. San Diego, California: Cognella, 2021. |
| 2019 | Sundermann, Libi and Scullin, Joshua. "We Do Need an Education: Teaching Pink Floyd: The Wall," World History Connected Vol. 16, 2 (2019). |
| 2017 | Sundermann, Libi. "Organize Together with Contingent Faculty." UW AAUP Opinion Page. October 20, 2017. |
| 2016 | Sundermann, Elizabeth "Libi," Michael Goldberg, and Carrie Matthews. "Why a Faculty Union Would Be Good for our Students." The Ledger (UW Tacoma) and The Daily (UW Seattle), 2016. |
| 2016 | Cherniavsky, Eva, Michael Goldberg and Libi Sundermann. "A Faculty Union Would Keep UW a Top-Tier Research University." The Seattle Times, Jan. 27, 2016. |
| 2015 | Sundermann, Elizabeth "Libi." For God and Country: Butler's 1944 Education Act. Newcastle upon Tyne, England: Cambridge Scholars Publishing, 2015. |
| 2013 | Sundermann, Elizabeth "Libi." "A 'Temple of Pleasure'." Montana: The Magazine of Western History 63, no. 1 (2013): 56. |
| 2013 | Sundermann, Elizabeth "Libi." "History Lab for Undergrads: A Day at the Museum." The Social Studies 104, no. 6 (2013): 250-58. |