Katherine Peter, Ph.D.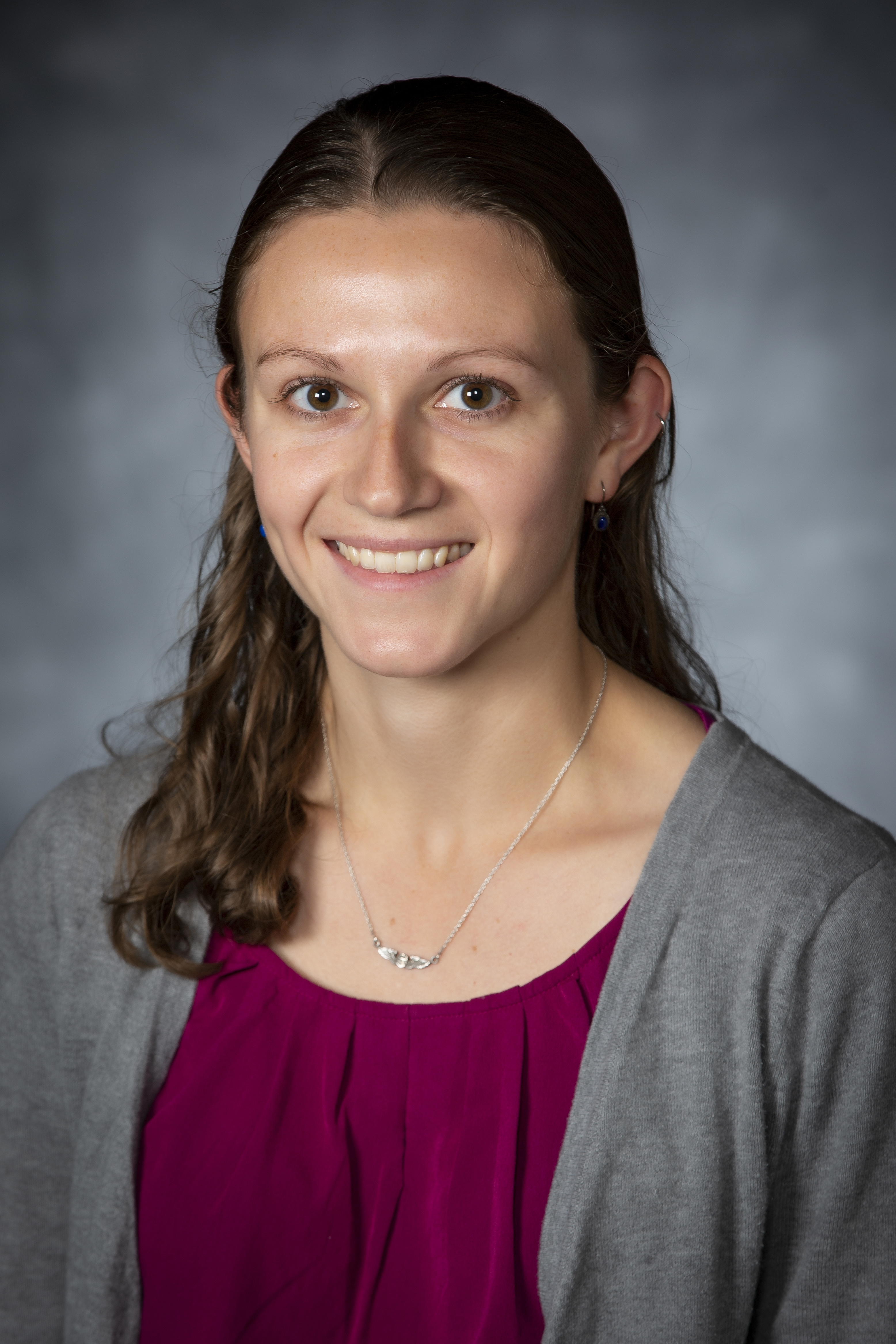 Degrees
Environmental Engineering
Washington University in St. Louis
Katherine (Kathy) Peter has a B.S. in Chemical Engineering from Washington University in St. Louis and a Ph.D. in Environmental Engineering from the University of Iowa, and previously completed postdocs at both UW Tacoma (Center for Urban Waters) and the National Institute of Standards and Technology. Kathy studies water quality and contaminant fate in both natural and engineered systems, with a focus on urban stormwater and vehicle-derived pollution. She is currently working to develop methods that use analytical chemistry (specifically, non-targeted analysis by high-resolution mass spectrometry) to identify, differentiate, and track contaminant sources in the environment. As an active member of the Benchmarking and Publications for Non-targeted Analysis working group, Kathy is also interested in developing tools and resources that support non-targeted analysis researchers and improve reporting/data quality. Her research has been published in journals such as Science, Environmental Science & Technology, and Analytical Chemistry.