JaeRan Kim, Ph.D., M.S.W.
Associate Professor, SW Division and BASW Program Chair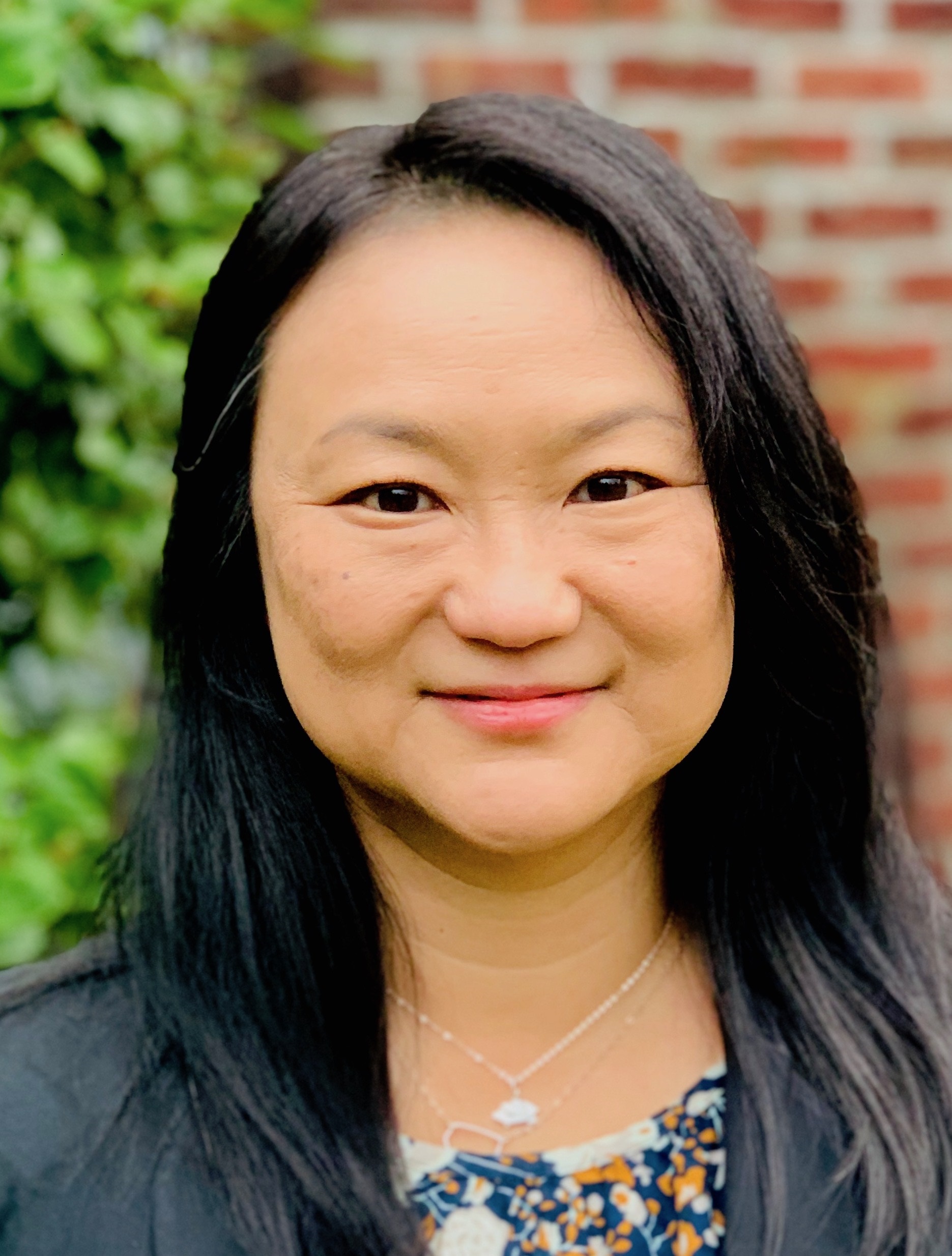 JaeRan Kim, Ph.D., MSW, (she/hers) is an Associate Professor in the School of Social Work and Criminal Justice at the University of Washington at Tacoma, located on the traditional territories of the Puyallup peoples. Prior to completing her doctoral degree, she worked with foster and adopted children and families and with adults with disabilities in residential care. JaeRan's research is focused on the wellbeing of adoptees, exploring disability, race, and transnational experiences for adoptees. Her research includes the racial, ethnic, and adoption socialization practices of Korean American adoptee parents, the use of out-of-home care (residential treatment, group homes and foster care) for adoptees, and the experiences of adult intercountry adoptees with adoption displacements in their childhood. JaeRan's research also explores the preparation and training of professional social workers. As a public scholar, JaeRan is passionate about engaging in community-based projects; her blog Harlow's Monkey, which focuses on the transracial/transnational adoptee experience, is one of the longest-running transracial adoption blogs in the United States.