Kima Cargill, Ph.D.
Associate Dean for Academic Affairs & Planning, The Graduate School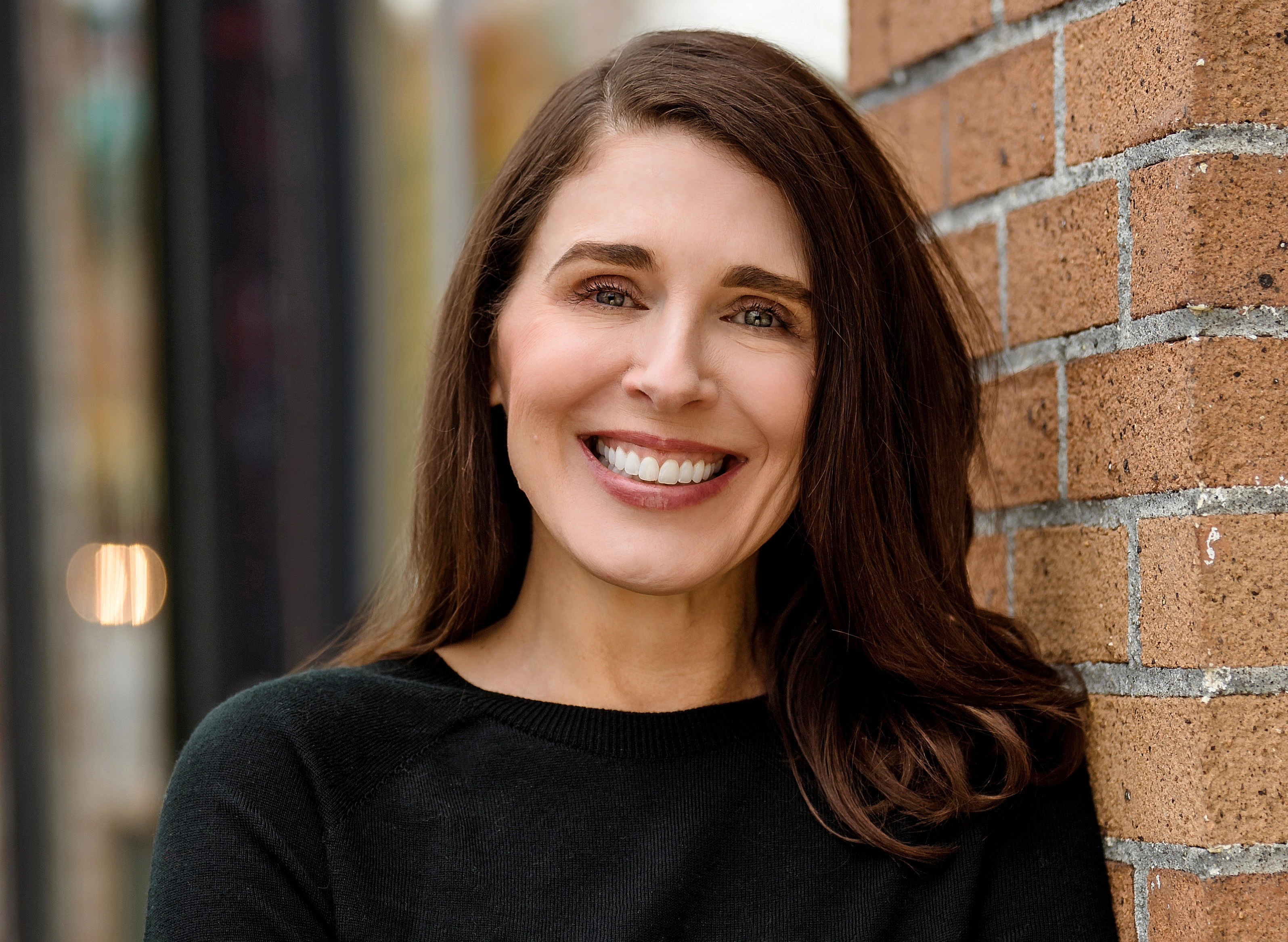 Degrees
Educational Psychology (Counseling Psychology Training Program)
University of Texas at Austin
University of Texas at Austin
University of Texas at Austin
I am a psychologist who studies food, nutrition, and overeating. Existential and psychoanalytic psychology inform my teaching, scholarship, and clinical work.
My current work examines how overeating is partly influenced by living in an affluent culture focused on consuming. I view appetite as not only biological, or for food, but as a broader desire to consume (material goods, luxury experiences, food, medications, alcohol, etc.)
TPSYCH 210: Abnormal Psychology
TPSYCH 212: Child Abnormal Psychology
TPSYCH 312: Mental Illness Across Cultures
TPSYCH 310: Controversies in Clinical Psychology
TPSYCH 404: Psychology of Food and Culture
TPSYCH 410: Existential Psychology
TPSYCH 416: Freud and His Critics
American Psychological Association
International Rescue Committee
I do volunteer work with refugees through the International Rescue Committee.