E. Joe Sharkey, Ph.D.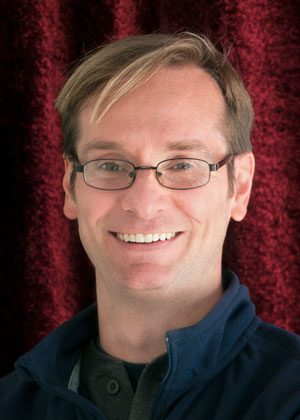 Degrees
University of California Davis
I teach as many of the great books (classics) of the Western tradition as I can, including a three-course sequence annually and two courses on Shakespeare. I published a book on linguistic skepticism in the modern novel, and I'm working now on a book on Jorge Luis Borges. 
UW Tacoma Distinguished Research Award (2008)