Jessi Quizar, Ph.D.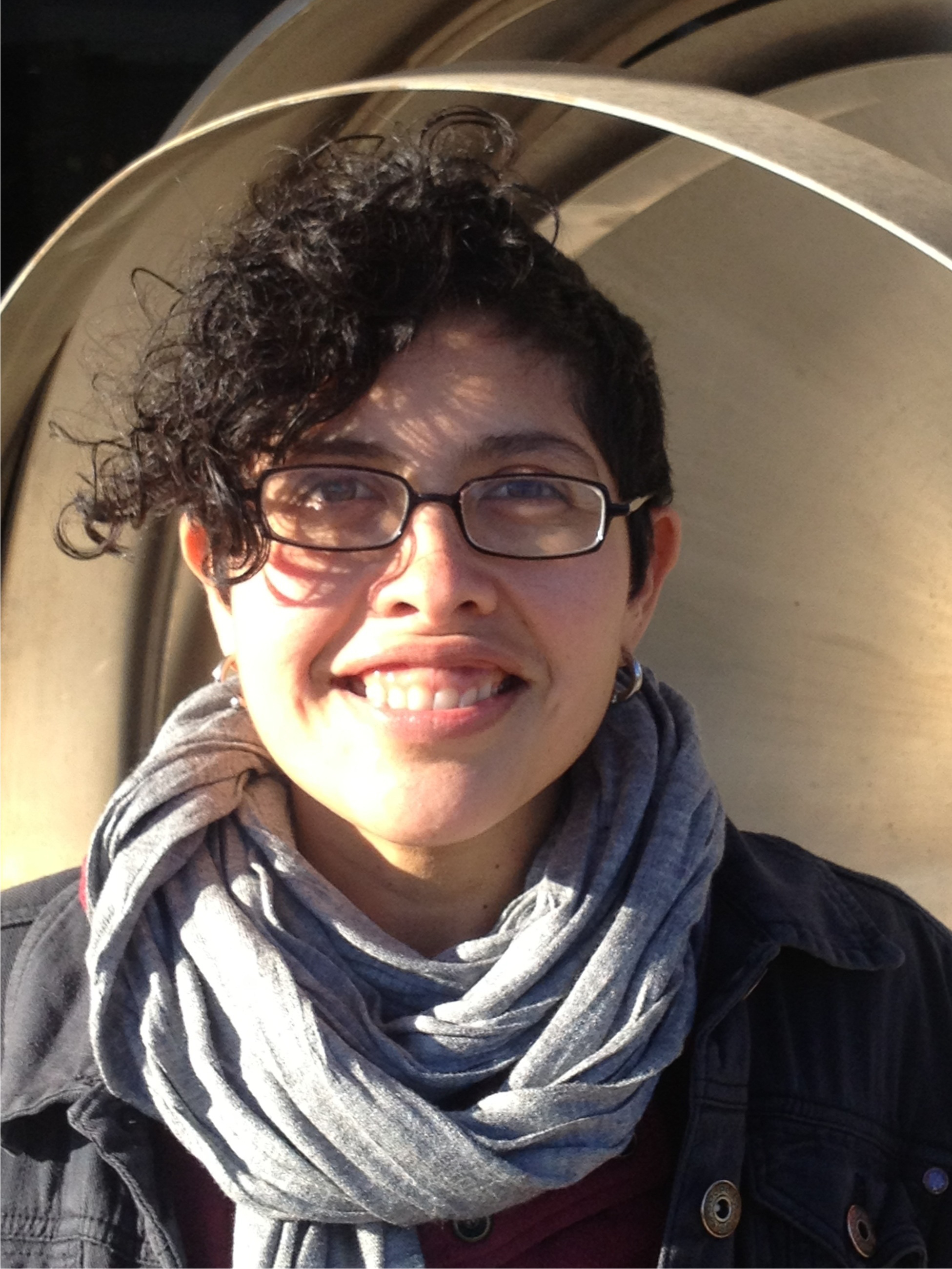 Degrees
American Studies and Ethnicity
University of Southern California
University of Southern California
Dr. Jessi Quizar is a scholar of racial capitalism, grassroots planning, and urban land and resource struggles in the U.S. She came to UWT in 2021. She received her Ph.D. from the University of Southern California's American Studies and Ethnicity program, an M.A. from the University of California, Santa Barbara, and her B.A. from Colorado College. Previous to her position here, Dr. Quizar held an assistant professorship at Northern Arizona University and a postdoctoral fellowship at Northwestern University. She has received fellowships from the Ford Foundation and the Social Science Research Council.
Her research centers two general areas: 1) race and urban land and resource struggles and 2) what Robin D.G. Kelly has called "freedom dreams" with regard to urban space—that is, the aspirations, theorizing, planning, and experimentation by BIPOC in the United States to claim and shape their/our cities, neighborhoods, and communities. Much of her work has focused on the city of Detroit.
Dr. Quizar has published in journals such as Social Identities and American Indian Culture and Research Journal. She has contributed to edited volumes such as the A People's Atlas of Detroit (Wayne State University Press, 2020) and Racial Ecologies (University of Washington Press, 2018), which won the 2019 Tarla Rai Peterson Book Award in Environmental Communication. As a graduate student, she also co-wrote the piece "Calling All Restroom Revolutionaries," which is included in That's Revolting: Queer Strategies for Resisting Assimilation (Soft Skull Press, 2004, 2008), and which has been anthologized in Readings for Diversity and Social Justice (Routledge, 2010), Everyday Women's and Gender Studies (Routledge, 2017), and Feminist Theory Reader: Local and Global Perspectives (Routledge, 2020).
Her current areas of interest include:
Grassroots urban planning
Gentrification and race
Anti-Black racism and settler colonialism
Black and Indigenous social movements
Urban agriculture
Detroit
Dr. Quizar has taught courses on social movements and community organizing; intersectionality; food, land, and race; and race, space, and segregation.
Currently, she is a board member of Do.Deca.Hedron Black and Indigenous LGBTQ+ Spatial Arts, and land-based abolitionist project in northern Georgia. She is a former national board member of the Critical Ethnic Studies Association and Incite! Women of Color against Violence.