Julia Dancis, Ph.D.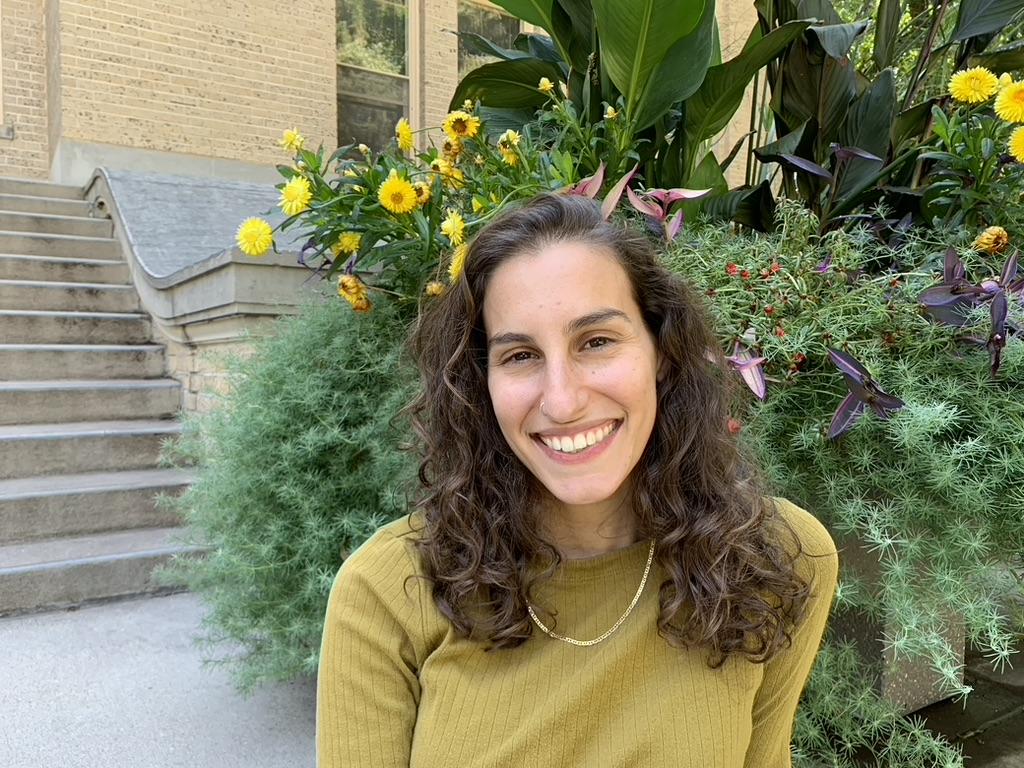 Degrees
Portland State University
Portland State University
Dr. Julia Dancis received her Ph.D. in Applied Psychology at Portland State University in 2022. Her specialty is qualitative research at the intersection of developmental and community psychology. Threaded through her scholarship and activism is the question, what is possible in liberatory educational contexts? Her dissertation research examined how college students come to see themselves as knowledge builders and change agents within antiracism coursework. Relying on sociohistorical, strengths-based, and critical paradigms, Dr. Dancis partners with students, educators, and community members to collaboratively build knowledge in pursuit of social transformation.
UWT undergraduate and postbacc students are welcome to send her a resume and cover letter to collaborate on research projects.
Community Engaged Child Development (TPSYCH 319)
Intro to Psychology (TPSYCH 101)
Research Design (TPSYCH 209)
Community psychology; developmental science; youth-led participatory action research; antiracist & LGBTQ+ affirming education; qualitative methods