Tanya Grace Velasquez, M.A.
she, her/s
Associate Teaching Professor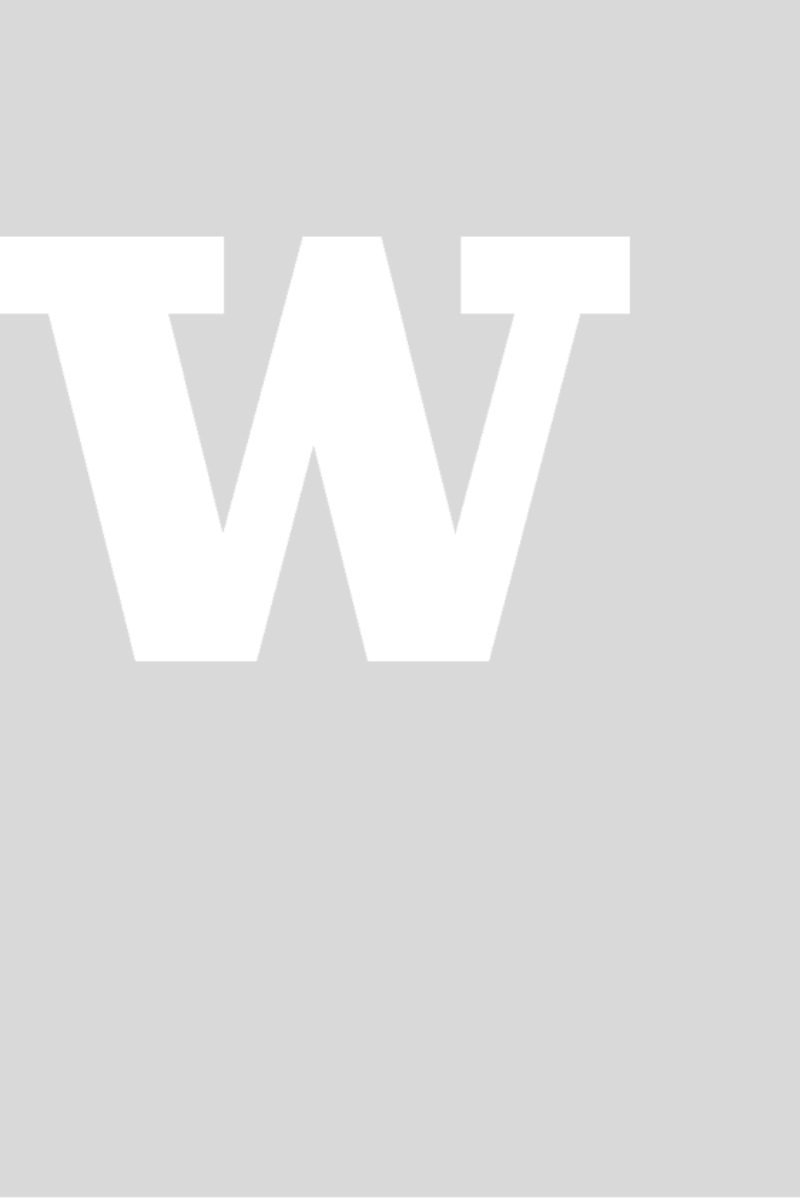 About
Degrees
M.A.
Interdisciplinary Studies
University of Washington Tacoma
2011
B.A.
Ethnic, Gender and Labor Studies
University of Washington Tacoma
1998
Introduction
I am a first-generation, Mexican and Chinese American college graduate and an Associate Teaching Professor of Sociology at the University of Washington Tacoma. My course content includes examining the production, re-production and function of racialized social systems, the history and experience of Asian Americans, critical multiculturalism in education, and intersectionality. I teach courses that introduce the use of the sociological imagination as a critical lens with which to read the world. I encourage students to think of their college degree as a tool for creating social change.
My professional contributions includes serving as a co-chair and board member for the Washington State Board for Community and Technical Colleges' Cross Institutional Faculty of Color Mentoring Program. The program is dedicated to faculty mentoring and caucus work as methods for enhancing faculty retention and supplementing professional development. Also, I served the Office of Equity and Inclusion as a Director of Faculty Engagement and Racial Equity Initiatives to support trainings in anti-racist pedagogy and inclusive teaching. Currently, I am a co-PI for UW Tacoma's first AANAPISI Grant from the U.S. Dept. of Education. Our program is designed to support AAPI and low-income students during their first year of college. 
My scholarly interests include: Interdisciplinary models for Anti-racist Pedagogy and Assessment; Sociological theories of race/racisms; Asian American studies; and Intersectionality/Feminist theories in the 21st century. I teach sociology courses that contribute to the Ethnic, Gender, and Labor Studies major and the Sociology minor, as well as several other majors. My courses are designed to support wholistic learning, critical thinking, and engagement with transformative knowledges. In my classes, students participate in frequent small group discussions, student led seminars, and activities that promote the application of theory to practice in real world scenarios. The following quote best summarizes my teaching philosophy:
"To teach in a manner that respects and cares for the souls of our students is essential if we are to provide the necessary conditions where learning can most deeply and intimately begin." - bell hooks
Teaching
Teaching Schedule:
Autumn 2023
TSOC 270 Asian America: Sociological and Interdisciplinary Perspectives
Winter 2023
TSOC 265 Race and Ethnicity in the U.S.
TSOC 465 Asian and Asian American Laborers in the U.S.
Spring 2023
TSOC 265 Race and Ethnicity in the U.S.
TSOC 270 Asian America: Sociological and Interdisciplinary Perspectives 
Courses previously taught:
Sociology, TSOC 365, Advanced Sociological Theories of Race and Ethnicity
Sociology, TSOC 435, Migration in the Modern World
Urban Studies, TURB 312, Race and Poverty in Urban America
Ethnic, Gender & Labor Studies, TEGL 101 Introduction to EGL
Ethnic, Gender, & Labor Studies, TEGL 110 Introduction to Diversity and Social Justice
TCORE 103, Introduction to Social Sciences
Affiliations
Pacific Sociological Association  
American Sociological Association
Asian Pacific Americans in Higher Education                                                                                   
Association for Asian American Studies
Select Academic Service
SHS Representative, SIAS Faculty Council, 2023 - 24
SIAS Representative, Lecturer Affairs, 2023 - 24
Faculty Advisor: UWT - Global Honors Senior Thesis, Spring 2023
SIAS Representation, APCC member, 2020 - present
Leading for Equity, Antiracism and Diversity (LEAD) program, UWT, Spring, 2021
UWT Communities of Practice: Core Faculty Fellows and Community Engagement, 2020-21
UWT First Generation Student Initiatives, Advisory Board member 2019 - present
Faculty Advisor: UWT – Global Honors Senior Thesis, Spring 2019
UWT Faculty Representative: UW Tri-campus Diversity Council, OMAD, 2017-18
UWT, Faculty Advisor, Global Honors - Bamford Scholars, 2017-18
SIAS Faculty Representative: UWT Undergraduate Education Academic Council
Committee Co-Chair: Student Success Task Force Work Group: First Generation Student, Staff and Faculty, First Generation Poster Campaign 2016-17
UWT, Faculty Advisor, Global Honors Student Senior Thesis, 2013
UWT, Faculty Mentor - Student Success Mentor Program, 2012 - 15
Honors and Awards
Highlights:
UWT OSCARs Award Recipient: Outstanding Faculty, 2022
UWT Distinguished Teaching Award Recipient: 2019–20
UWT Distinguished Teaching Award Nomination: 2018-19
UWT Distinguished Teaching Award for Innovation with Technology Nomination: 2017-18
UWT OSCARs Award Recipient: Outstanding Faculty, 2017
UWT OSCARs Nomination: ASUWT President's Award, 2017
UWT's Outstanding Women Award Recipient; Office of Equity and Diversity, 2015
Selected Publications
De La Cruz, S. & Velasquez, T.G. (2020). Black Lives Matter Collective Storytelling Project: Student reflections on race, racism and racial justice. University of Washington Tacoma Pressbooks publication. https://uw.pressbooks.pub/tellingourstories/ 
Cho, A. and Velasquez, T. (2016). ""Not in My Hood": Identity, Crime and Policing in Seattle's International District." In Ball, D. and Hartlep, N. (Eds.) Asian/Americans, Education, and Crime: The Model Minority as Victim and Perpetrator; Lanham, MD: Lexington Books.
Velasquez, T. (2015) "From Model Minority to 'Angry Asian Man': Social Media, Racism and Counter-hegemonic Voices." In Hartlep, N. (Ed.) Modern Societal Impacts of the Model Minority Stereotype; Hershey, PA: IGI Global.
Velasquez, T. & Ignacio, E. (2014). Race and Racism. In M. Y. Danico & G. J. Golson (Eds.), Asian American Society. Thousand Oaks, CA: Sage Publications.