Evelyn Shankus, M.S.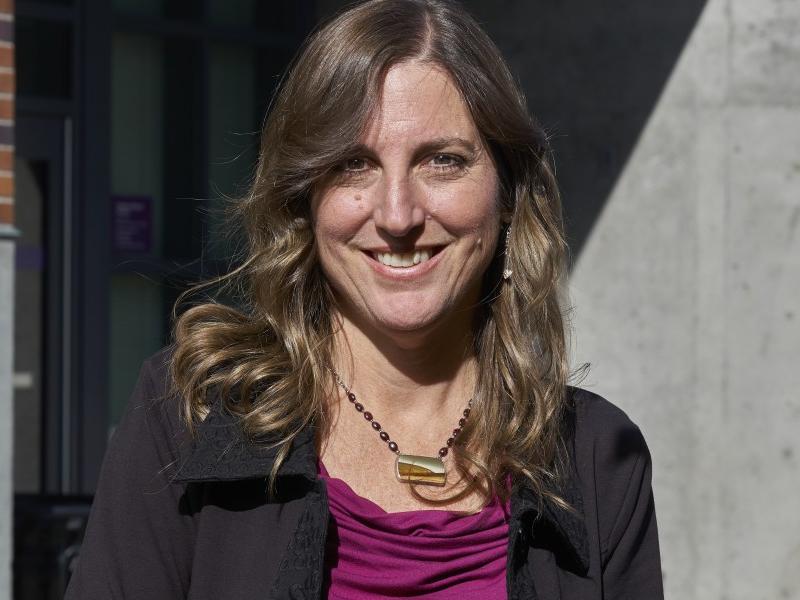 Degrees
Industrial Organizational Psychology
San Francisco State University
East Stroudsburg University
Professor Shankus is one of the founding faculty members of the Milgard School of Business. Her areas of instruction include managerial communication, and human resources management. Additionally, Professor Shankus is the faculty supervisor of business student internships.
Professor Shankus has done extensive committee work for the UWT since being hired in 1995. Much of her committee work is focused on helping the Business program achieve its AACSB accreditation. She is actively involved and a member of the Academic Policy and Curriculum Committee. As such she has assisted in the development of Distance Learning Policies as well as Planning and Notice of Intent Procedures for new programs seeking development.
Her prior experience includes working as a Human Resources Staffing consultant for numerous banking, advertising and legal clients in the greater SanFrancisco area and as a temporary employment manager for industrial workers in the South Puget Sound Region.
In addition to her academic and human resources experience, Professor Shankus brings 15 years of experience as a sole proprietor of her jewelry and jewelry making supply business, EvyDaywear.
Professor Shankus's scholarly interests include a wide variety of industrial psychology topics including staffing and selection validation strategies, the influence of virtual identities on staff relationships and work styles, and communication strategies which focus on building trust and collaboration amongst diverse individuals
Performance EvaluationsSelection ProceduresTraining and Development of StaffRecruitmentEmployment Law
Member of Milgard School of Business' accreditation committeeMember of UWT's accreditation committeeServe as a mentor to many studentsParticipate in planning sessions for Communications curriculumGuest lecture as needed
Most Inspirational Facutly, Milgard School of Business, nominee 2014 and 2015
Grant Recipient - The Center for Leadership and Social Responsibility
Fellowship recipient - Faculty Writing Fellows
Graduated Magna Cum Laude - San Francisco State University