Deirdre Raynor, Ph.D.
Associate Professor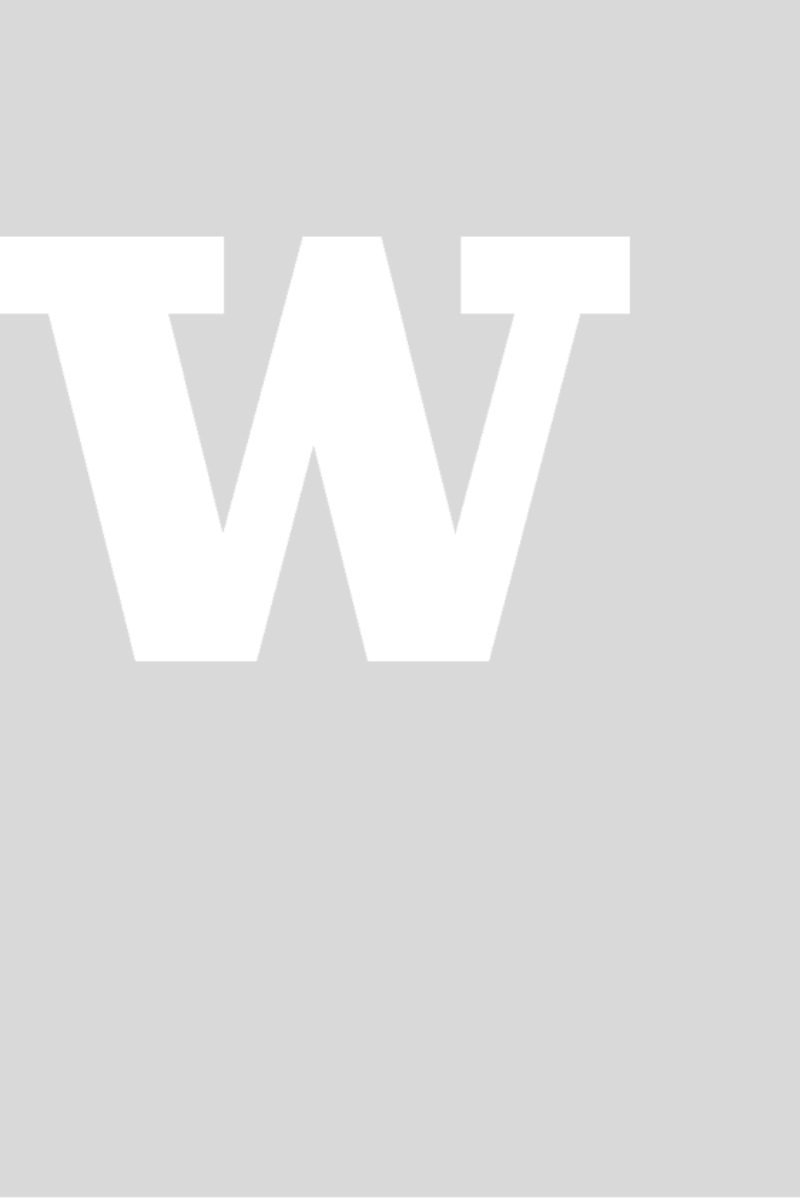 About
Degrees
Ph.D.
American Literature, African-American Literature
University of Washington Seattle
1997
My primary areas of interest include American literature (with an emphasis on African American novelists and playwrights and American women's fiction from the 19th century to the present), Women Studies, and African American studies. I also have a Master of Arts degree in teaching composition and rhetoric. I teach American Literature, African American Literature from Slavery to the Present, 19th Century American Women's Fiction, Cross Cultural Studies in Contemporary Women's Fiction, African American Women's Literature, American Women's Literature from the 19th Century to the Present, Native American Literature, and American Autobiography.