Charles Williams, Ph.D.
Associate Professor and PPPA Division Chair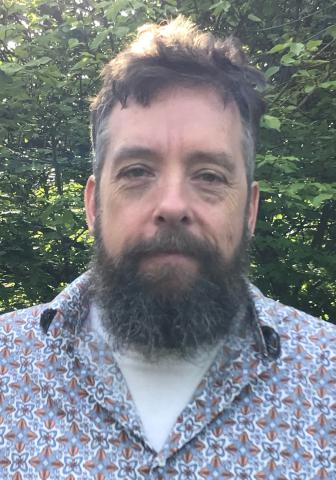 About
Degrees
Ph.D.
Political Science
University of California, Berkeley
2005
Introduction
I am an Associate Professor in Political Science and Labor Studies at the University of Washington Tacoma. My research focuses on U.S. labor politics, radicalism and political culture in the 1930s, and more recently on the politics of alternative economic development in the contemporary United States. I teach courses on U.S. politics, community and labor organizing and labor history.
Current Research
John Steinbeck and anti-fascism
Labor politics and the 1885 expulsion of the Chinese community in Tacoma, WA
Political economy of economic development in U.S. "second cities"
Utopian novels and the New Left in the United States
Teaching
I teach courses on U.S. politics and labor studies. My courses are linked by a concern with the nature of political and economic power and the study of how such power is achieved and used over time by conflicting interests in society.
Courses I currently teach at UW Tacoma include Introduction to American Politics, The American Presidency, PPE Senior Capstone on the New Deal, Community and Labor Organizing in a Multicultural Perspective, Introduction to Labor Studies, and American Political Thought.