Ruth Rea, RNC, Ph.D.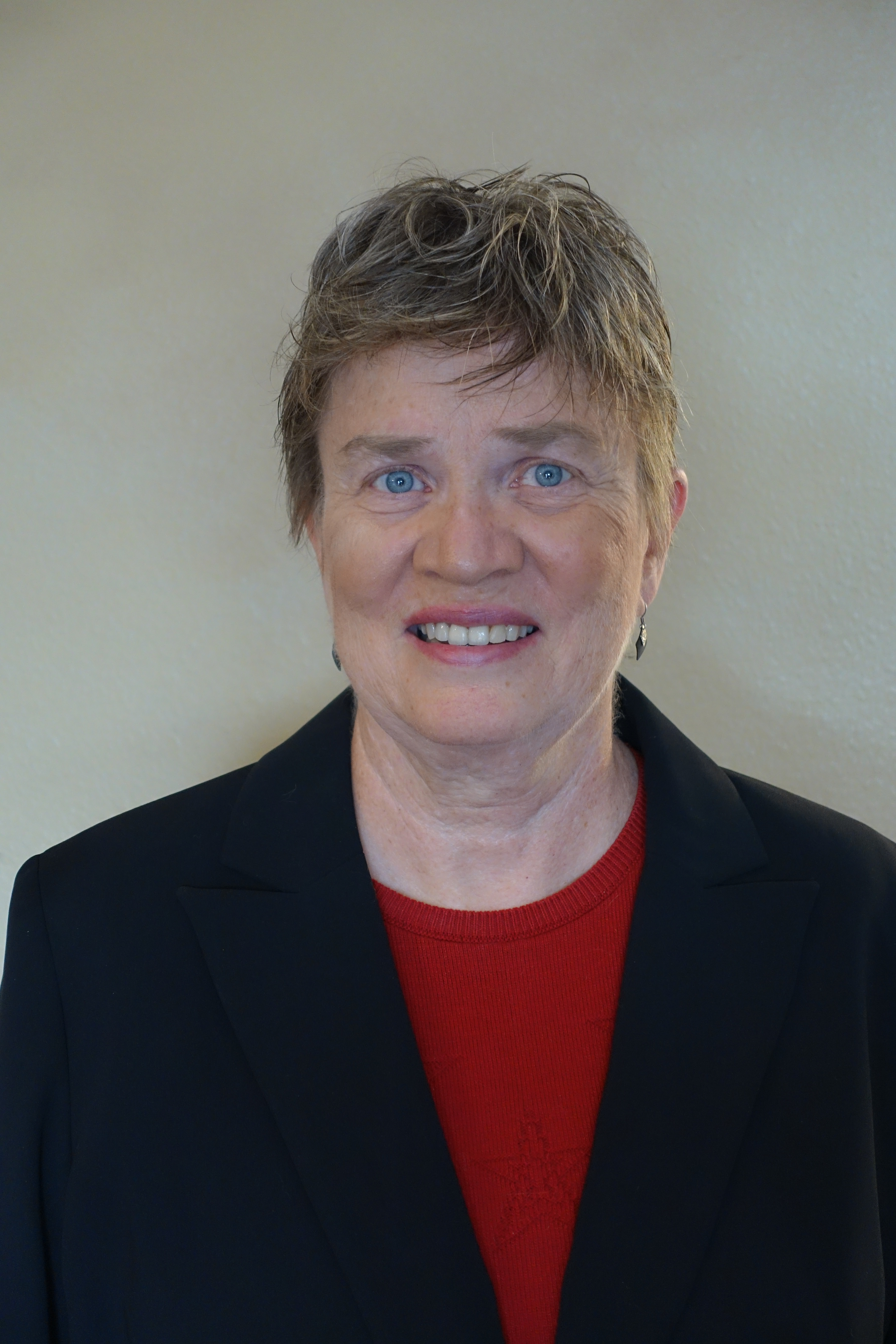 Degrees
University of Texas at Austin
Ruth Rea teaches in both undergraduate and graduate programs with a focus on leadership courses. She is most interested in supporting scholarly projects related to leadership or emergency nursing. Her research interests include quantitative approaches, SPSS programming skills, competency assessment, leadership outcomes and emergency nursing related studies.
Leadership

Bullying
Practice environment

Healthcare delivery
Emergency care
Quantitative analysis
Graphical data display