Hyoung Suk Lee, Ph.D.
Associate Professor and SBHS Division Chair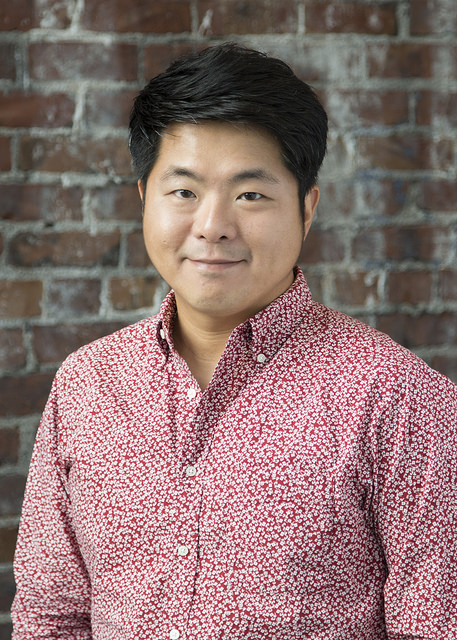 Degrees
University of Texas at El Paso
My current research interests include the impact of psychosocial factors (e.g., implicit attitudes, reinforcement sensitivity) on health behaviors such as smoking and marijuana use. Additionally I focus on the adaptation of a comprehensive model of health status and the psychological measurement in a variety of populations.
Developing implicit cognition measures
Biopsychology
Health Psychology
Diversity and Health Psychology
Chemical Dependency
| Publication Date | Bibliographic Citation |
| --- | --- |
| 2014 | Lee, H.S., Catley, D., & Harris, K.J. (2014). Improving understanding of the quitting process: Psychological predictors of quit attempts versus smoking cessation maintenance among college students. Substance Use & Misuse, 49(10), 1332-1339. PMID: 24758706  |
| 2014 | Jacobson, J.D., Catley, D., Lee, H.S., Harrar, S.W., & Harris, K.J. (2014). Health risk perceptions predict smoking-related outcomes in Greek college students. Psychology of Addictive Behaviors, 28(3), 743-751. PMID: 25222173 |
| 2012 | Lee, H.S., Catley, D., & Harris, K.J. (2012). A comparison of autonomous regulation and negative self-evaluative emotions as predictors of smoking behavior change among college students. Journal of Health Psychology, 17(4), 600-609. PMID: 21911436 |
| 2010 |  Lee, H.S., & Cohn, L.D. (2010). Assessing coping strategies by analyzing expressive writing samples. Stress and Health, 26(3), 250-260.  |
| 2006 | Lee, H.S., Kim, D.K., & Kim, J.H. (2006). Stress in caregivers in demented people in Korea – modification of Pearlin and colleagues' stress model. International Journal of Geriatric Psychiatry, 21(8), 784-791. PMID: 16906634 |