Mary L. Hanneman, Ph.D.
Professor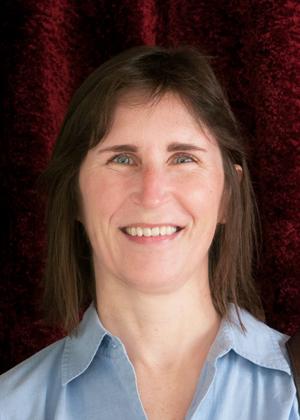 About
Degrees
Ph.D.
Japanese History
University of Washington Seattle
1991
M.A.
East Asian Studies
Yale University
1983
B.A.
East Asian Studies
Western Washington University
1981
Introduction
I earned my Ph.D. in Modern Japanese History from the University of Washington Seattle. My dissertation focus involved looking at pre-WWII political nationalism in Japan and my research interests continue in this area and have branched out into looking at comparative nationalisms and issues of national identity.
My teaching focus in on modern East Asia, and I teach upper and lower division courses on modern Japan, China and Korea. One of my favorite courses to teach is about WWII in Asia, "The Pacific War." I enjoy teaching this because it provides such an intersection of the histories and experiences of the East Asian countries.
For the past nearly ten years I have been involved in running a summer study abroad program in China.
Academic Service
University of Maryland University College External Reviewer, East Asian Studies Major, March, 2012.
Honors and Awards
J. William Fulbright Teaching Fellowship, (United States-India Education Foundation) Maynaguri College, Maynaguri, West Bengal, India, September 2010 to January 2011.