Haluk Demirkan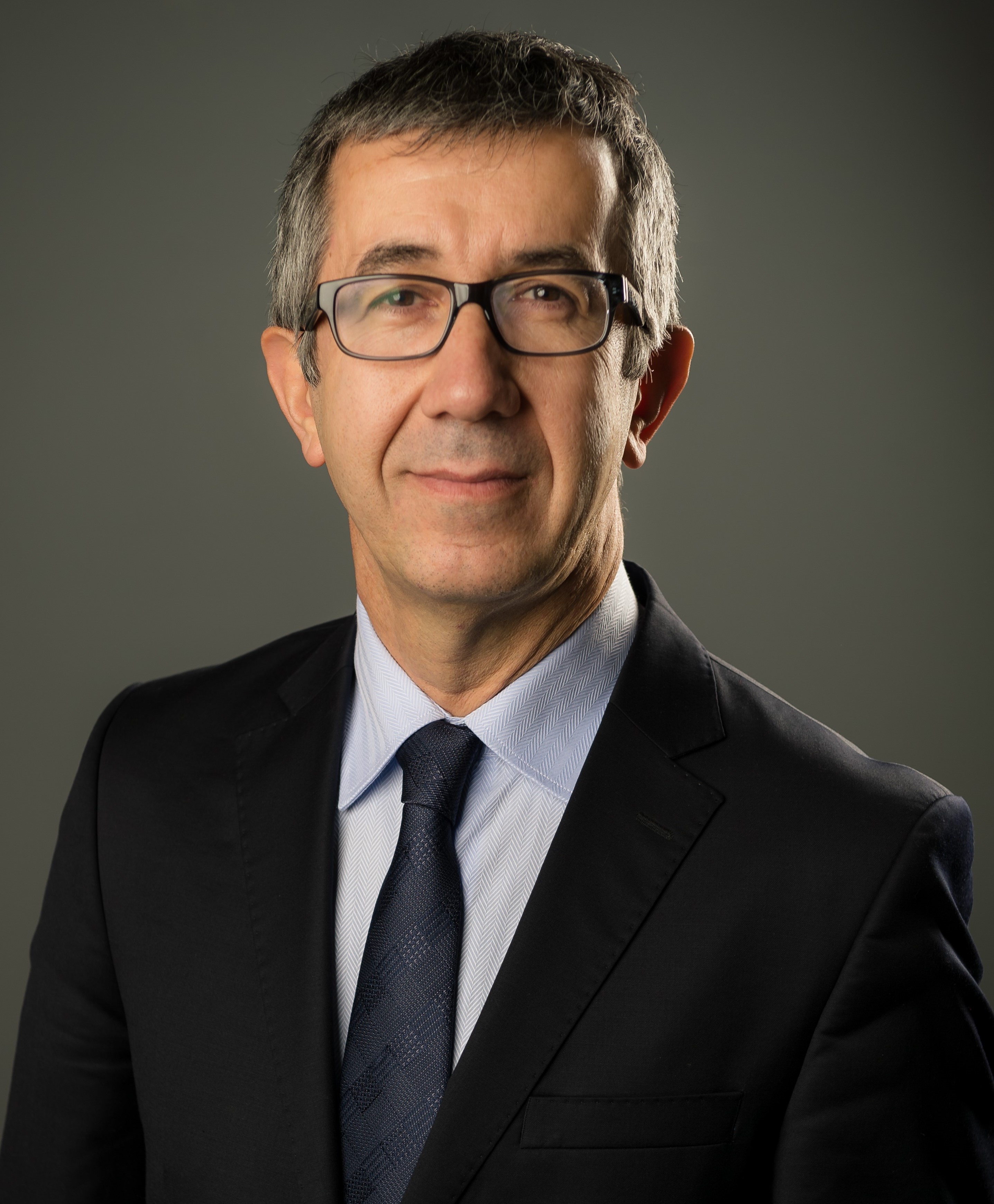 Degrees
Information Systems and Operations Management (formerly the Department of Decision and Information Sciences), Warrington College of Business
Industrial and Systems Engineering, College of Engineering
Industrial and Systems Engineering, College of Engineering
Mechanical Engineering, College of Engineering
Istanbul Technical University
Dr. Haluk Demirkan is an innovation and analytics evangelist, maestro, data gig, recognized leader, experienced practitioner (20+ years), awarded consultant, accomplished scholar (~20 years), active applied researcher, cross-disciplinary teacher, effective mentor, invited speaker, productive author (150+ pubs) & professional student. His achievements brought him a global leadership and reputation in co-creation of value and service innovation with automation, out-tasking, complex data, analytics, artificial intelligence, intelligence augmentation, micro services, design and service-oriented technology & management. Most current, he is assisting organizations to transform themselves with Collaborative Intelligence (Humans + AI + Process). 
He has more than 20 years professional experience advising more than 40 Fortune 500 companies like IBM, GE, Cisco, HP, Intel, American Express, Bank of America, Citibank, Premier Healthcare, Abbott and others in maximizing the return on companies' resources by effectively implementing strategic data, analytics, cognitive and service transformation solutions.
In 2014, he was ranked 5th in Top-100 World-wide Researchers (the Association for Information Systems sanctioned rankings). He also received four IBM Faculty Research Awards as a result of his analytics and cognitive and AI business models research.
Recognized for his expertise in his field, Dr. Demirkan frequently serves as an expert reviewer, panelist, and speaker.
He received a B.S. in Mechanical Engineering from Istanbul Technical University, a M.E. and P.E. in Industrial and Systems Engineering and a Ph.D. in Information Systems and Operations Management from the University of Florida.
Teaching Expertise & Interests (Cross-Disciplinary):
Data, Information & Analytics (e.g. Business Intelligence, Analytics, Social Media Strategy & Digital Analytics, Big Data Strategy & Management, Data & Text Mining, Database, Data Warehousing, Cognitive Computing, Information Systems, Health Information Systems, Enterprise Systems)
Innovation & Technology Management (e.g. Management of Service Innovation, Digital Innovation & Transformation, Service-Oriented Technology & Management)
Project, Operations, Supply Chain, Technology Management (e.g. Project Management, Service Operations Management, Supply Chain Management, Business Process, Consulting)
Primary Research Interests (Multi-Disciplinary):
Service Oriented Technology & Management: smart services, services computing, cloud/fog computing, dynamic capability, internet-of-things, systems thinking, smart cities, risk, pricing, queuing
Business Analytics & Collaborative Intelligence: data & information, business-, social-, cloud-, mobile-, video-, stream-, cybersecurity-, predictive-, customer-, IoT-, digital-analytics, big data, data hygiene, machine learning, deep learning, artificial intelligence, intelligence augmentation
Service Science & Customer Experience: open service innovation, co-creation of value -chains, -shops & -networks, design thinking, service level agreements, management challenges related to healthcare information services, self-service, smart service systems, service supply chain management
Digital Strategy & Transformation: cybersecurity, sustainable IT, digital innovation & transformation, cultivating T-shaped professionals and citizens in the era of digital transformation, ICT-enabled business models & processes, collaboration mechanisms, advice networks
RESEARCH METHODS include
analytical & conceptual modeling, design science, action, empirical research and combinations
Some of his recent projects are:
co-creation of value with machine learning, artificial intelligence, intelligence augmentation, out-tasking
how to train AI and smart machines? how to reward, punish or retire?
human-centered smart services and cognitive assistants, T-shaped analytical thinkers & adaptive innovators
enterprise-as-a-service, micro services and smart mobile-location analytics
digital inter-organizational workflows with trust security & failure recovery, block chain and cloud/fog computing
digital marketing/advertising strategy, service pricing
customer experience and social media analytics
data hygiene, integration, separation; value of data; data lakes