Brian Coffey, Ph.D.
Professor Emeritus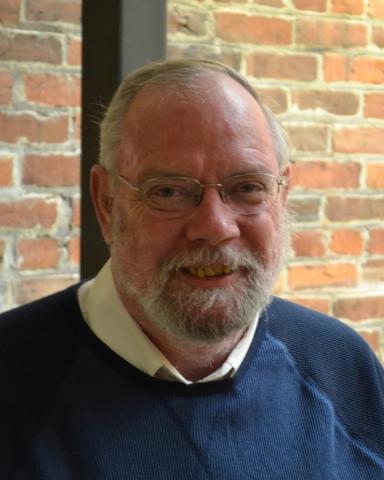 About
Degrees
Ph.D.
Geography
University of Oregon
1982
M.A.
Geography
University of Akron
1976
B.A.
Geography
Ohio State University
1971
Introduction
Brian was the founding faculty member of UW Tacoma's Urban Studies program from 2001-2013. A geographer by training, he did his undergraduate work at The Ohio State University. He received his master's from the Akron University and completed his Ph.D. at the University of Oregon in Eugene.
Brian's recent research interests include topics related to homeless issues, community development, and local governance. He also has a strong interest in international education and developed the Urban Studies study-abroad program in The Netherlands.