Pamela Krayenbuhl, Ph.D.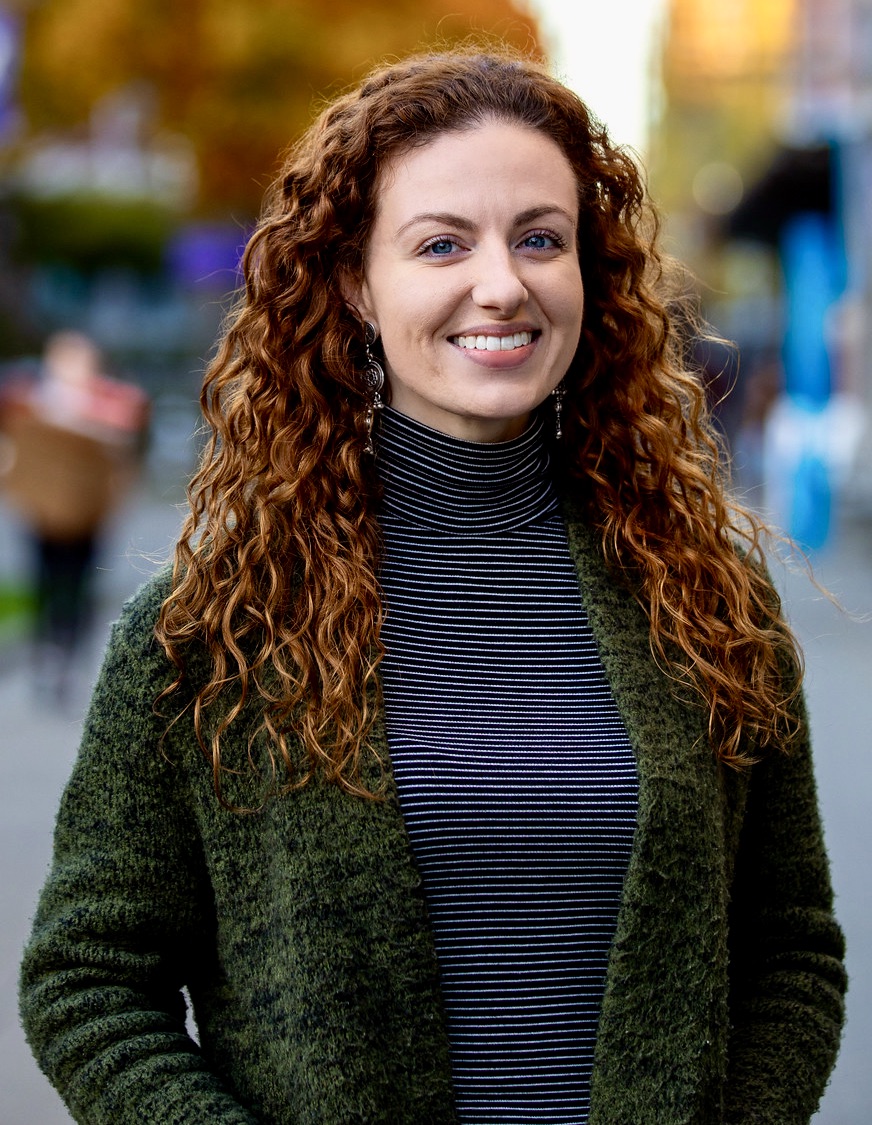 Degrees
Rhetoric; Interdisciplinary Studies: Global Arts & Culture
University of California, Berkeley
I am an interdisciplinary media historian; my research and teaching focus on relationships amongst media and the arts from the 1890s to the present.
My academic training was in rhetoric, interdisciplinary studies, comparative literature, and film & media studies, but I am also a contemporary ballet dancer and choreographer, so my 30+ years of dancing also deeply inform my research and teaching. Most of my current scholarship looks at dancing bodies in film, television, and video games. My current book project, provisionally titled White Screens, Black Dance: Race and Masculinity in Midcentury America (under contract with Oxford University Press), examines danced performances of masculinity by both Black and white male stars on mid-twentieth century American film and television.
screendance; dance on screen; race, gender, & sexuality; film history; television history; media genres; stardom; music video; media authorship; popular culture; intermediality
TCORE 104/114: Introduction to Humanities (Science Fictions)
TFILM 201: Introduction to Film Studies
TFILM 220: Film and the Arts
TFILM 485: Media Genres (The Hollywood Musical)
TCOM 343: Global Music Video
Society for Cinema and Media Studies
Dance Studies Association
Association for the Study of the Arts of the Present (ASAP)
Phi Beta Kappa