M. Billye Sankofa Waters, Ph.D.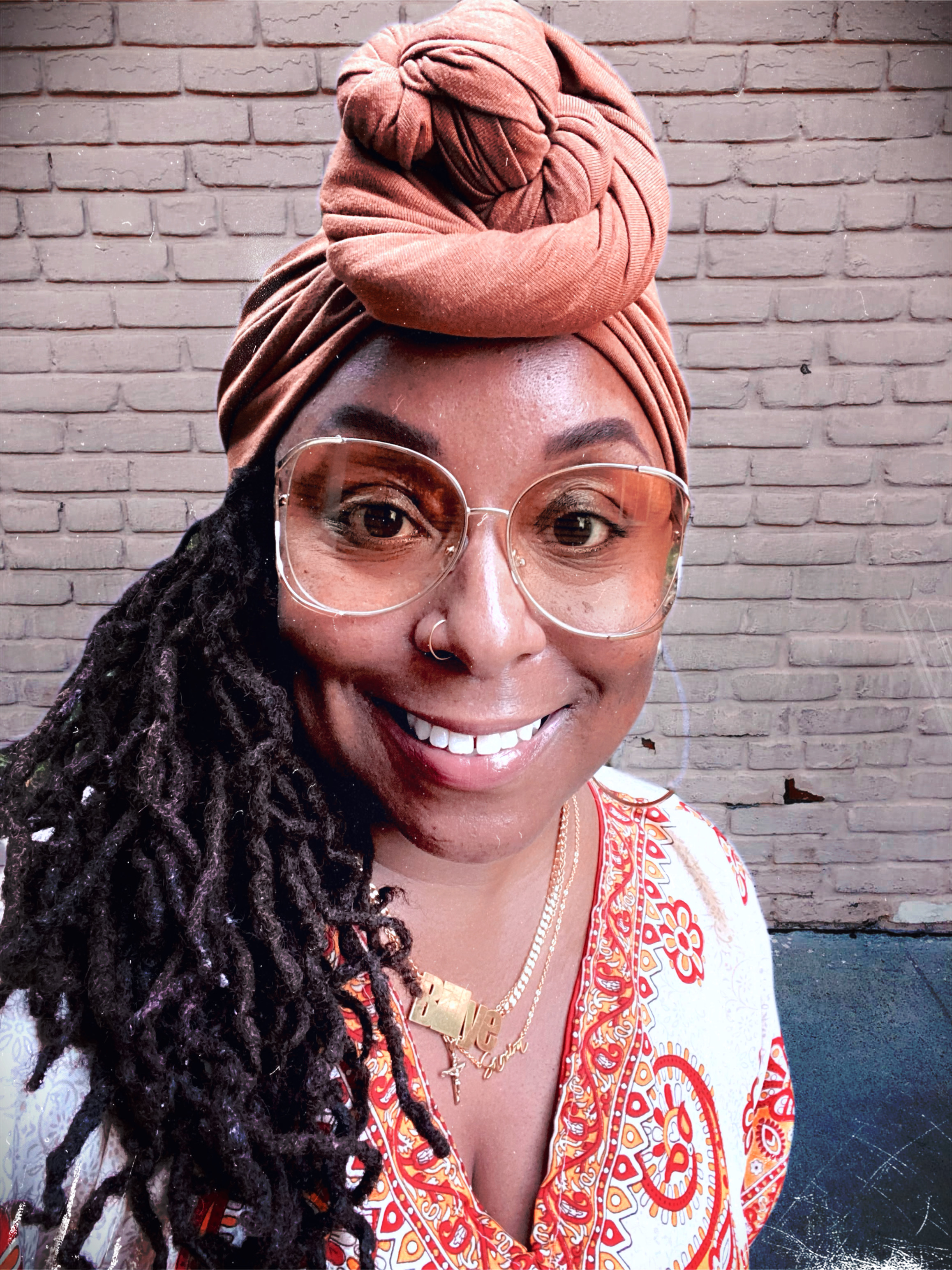 M. Billye Sankofa Waters, Ph.D. (daughter of Mary and Bill) is a Hip Hop generation Blackgirl from the South Side of Chicago who curates storytelling toward everyday practices of liberation. She is the author of Penetrated Soul: somethingsihadtorelease (2002), We Can Speak for Ourselves: Parent Involvement and Ideologies of Black Mothers in Chicago (2016), and co-editor of Celebrating Twenty Years of Black Girlhood: The Lauryn Hill Reader (with Bettina L. Love & Venus Evans-Winters, 2019) and How We Got Here: The Role of Critical Mentoring and Social Justice Praxis (with Marta Sánchez, 2020). She grounds her work in Black storytelling / critical literacies, qualitative research methods, community praxis & liberatory education, Black feminism and critical race theory.
Her current project is birthed from the question: "How do Black folx cultivate everyday practices of liberation?" FMI: https://journals.sagepub.com/doi/10.1177/10778004221139561
Sankofa Waters is currently an Assistant Professor with the University of Washington Tacoma. Her primary focus in this role is Educational Leadership and serving in the Ed.D. program. Most recently, she was co-responsible for reconstructing the aims and courses of the program and has since developed and taught courses such as: Anti-Racist and Decolonial Frameworks in Education, Decolonizing Writing and Oral Praxis, and Reconstructing Knowledges.