Haley Skipper, M.S.
Associate Teaching Professor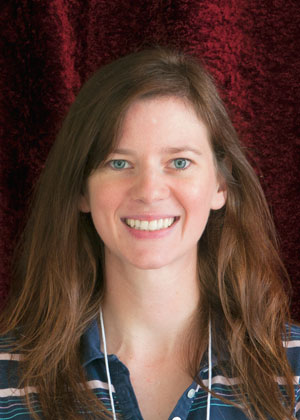 Degrees
University of North Dakota
University of North Dakota
I am a Full-Time Lecturer in mathematics at the University of Washington Tacoma. My focus is teaching introductory statistics courses, but I have also taught precalculus and environmental statistics at UW Tacoma. I have experience teaching a variety of mathematics and statistics courses, both on-site and online. I am also the Statistics Coordinator if you have any questions about our introductory statistics courses.
Mathematical Association of America
American Statistical Association