Ander Erickson, Ph.D.
Assistant Professor of Mathematics Education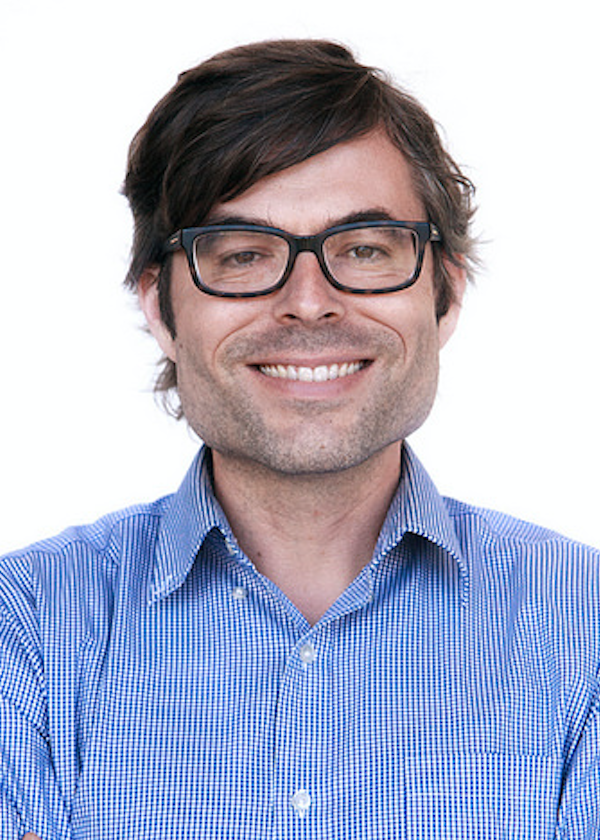 Degrees
Educational Studies (Mathematics Education)
Portland State University
Portland State University
I have two primary research areas. First, I study the introduction of information-literacy instruction into mathematics classrooms. This includes analyzing the features of classroom tasks that help students engage productively with expert communities, the role of mathematics in these tasks, and how teachers facilitate the development of a critical stance towards quantitative claims. Second, I participate in the analysis of a large-scale online study of secondary mathematics teacher decision-making carried out through the online LessonSketch platform. This study employs virtual teaching scenarios to better understand the conditions under which teachers are willing to depart from normative instructional practices.
Research and Educational Specialty

Mathematics Education
Quantitative Literacy
Information Literacy

American Educational Research Association (AERA)
National Council of Teachers of Mathematics (NCTM)