Michelle Montgomery, Ph.D.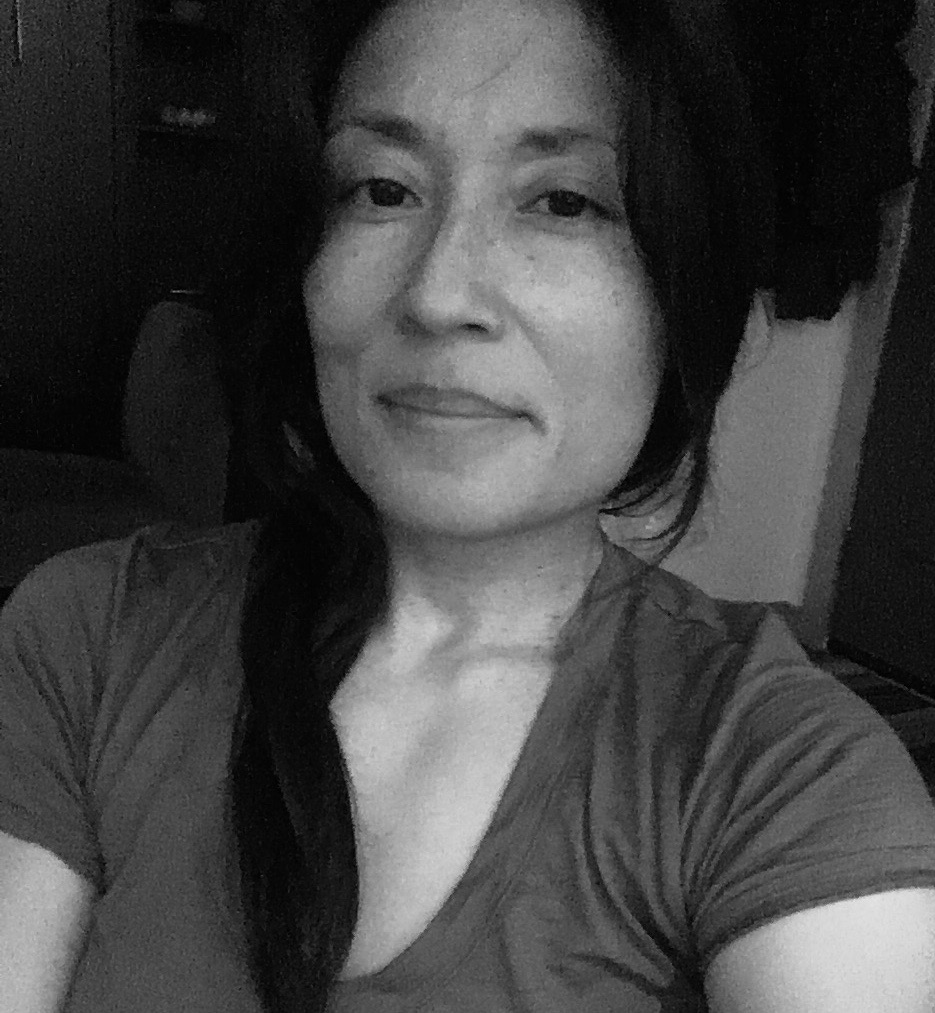 Degrees
Language, Literacy, and Sociocultural Studies
University of Washington Seattle
North Carolina State University
North Carolina Agricultural and Technical State University
Dr. Michelle Montgomery (Haliwa Saponi/Eastern Band Cherokee) is an Associate Professor at the University of Washington Tacoma, School of Interdisciplinary Arts and Sciences in American Indian Studies and Ethnic, Gender and Labor Studies. She is also the Assistant Director for the Office of Undergraduate Education. Dr. Montgomery's research focuses on Indigenizing and decolonizing the climate change narrative, environmental ethics connected to Indigenous Peoples' identities and eco-critical race theory to eliminate racial and environmental oppression.
2017-Present Rising Voices: Climate Resilience Through Indigenous and Earth Science
2017-Present Native American and Indigenous Studies Association
2010-Present Native Research Group
2010-Present American Indian Research Association
2010-Present Indigenous Peoples Climate Change Work Group
and Courses Developed
-TEGL 201, Introduction to Indigenous Philosophy
-TEGL 202, Introduction to Contemporary American Indian Issues
-TEGL 210, Introduction to Qualitative Methodology and Research Ethics
-TEGL 301, Introduction to Indigenous Women and Feminism
-TEGL 302, Introduction to Tribal Critical Race Theory and Critical Race Theory
-TEGL 303, Introduction to American Indian Education
-TEGL 304, Indigenous Ethnoecology
-TEGL 365, Indigenous Ethnobiology
-TEGL 401, Critical and Indigenous Methodologies
-TEGL 464, Indigenous Health, Political Ethnoecology and Governance
-TEGL 306, Introduction to Indigenous Peoples of the Pacific
| Publication Date | Bibliographic Citation |
| --- | --- |
| 2019 | Montgomery M. (2019). Dismantling Colonial Patriarchy Narrative Through Eco-Critical Race Theory. Journal Water: Decolonizing Transboundary Water Governance (In Review – Invited Submission). |
| 2019 | Montgomery M. (2019). Re-Indigenizing Ecological Consciousness As Community Science. Journal of Human Biology: Indigenous Science and Ecology (In Review - Invited Submission). |
| 2019 | Montgomery M. (2019). Navigating American Indian Identity and Whiteness Politics in Higher Education (In Progress). |
| 2019 | Montgomery M. (2019). Decolonizing the Climate Change Narrative Through an Eco-Critical Race Theory Lens (In Progress). |
| 2018 | Montgomery, M. (2018). Resilience & Sustainability: Indigenous Identities and Interconnectedness to Place. CO: University Press of Colorado (Advance Contract). |
| 2017 | Montgomery, M. (2017). Decolonizing Research Practices, Accessible at: http://upcolorado.com/about-us/blog/item/3165-decolonizing-reserach-prac... |
| 2017 | Montgomery, M. (2017). Identity Politics of Difference: the Mixed-race American Indian Experience. CO: University Press of Colorado. |
| 2016 | Montgomery, M. (2016). Review of the book People Before the Park: The Kotenai and Blackfeet Before Glacier National Park by S. Thompson, Kootenai Cultural Committee, & Pikuuni Traditional Association Pacific Northwest Quarterly. Pacific Northwest Quarterly, Winter 2015/2016, 106: 43. |
| 2015 | Montgomery, M. (2015). Native TEACH Project. Center for Ecogenetics and Environmental Health, Univesrity of Washington, Accessible at: http://nativeteach.wordpress.com |
| 2013 | Brendible, J, Edwards, K, Forslund, A, James, R., Jamshedi, A, Johny, R, Kennedy, M, Montgomery, M, Paul, A, Salazar, N, Segrest, V, Sharpe, J, Towle, B. (2013). The Return. Center for Ecogenetics and Environmental Health, University of Washington. Accessible at: http://depts.washington.edu/ceeh/community/native-teach.html  |
| 2013 | Montgomery, M., Sharpe, J. (2013). Decolonizing Autonomy. Center for Ecogenetics and Environmental Health, Center for Genomics and Healthcare Equality, University of Washington. Accessible at: http://depts.washington.edu/ceeh/community/native-teach.html  |
| 2012 | Montgomery, M., Sharpe, J. (2012). Traditional Knowledge and Responsible Partnerships with Indigenous Communities. Center for Ecogenetics and Environmental Health, Center for Genomics and Healthcare Equality, University of Washington. Accessible at: http://depts.washington.edu/ceeh/community/native-teach.html |
| 2012 | Montgomery, M. (2012). Rationalization and Representation of Identity Politics: the Mixed-race American Indian Experience. Journal of Critical Race Inquiry, 2(1): 1-25.  |
| 2003 | Montgomery, M. (2003). American Indian Science and Engineering Society Air Quality Took Kit. Cooperative agreement with United States Environmental Protection Agency Office of Air and Radiation.   |