Rupinder Jindal, Ph.D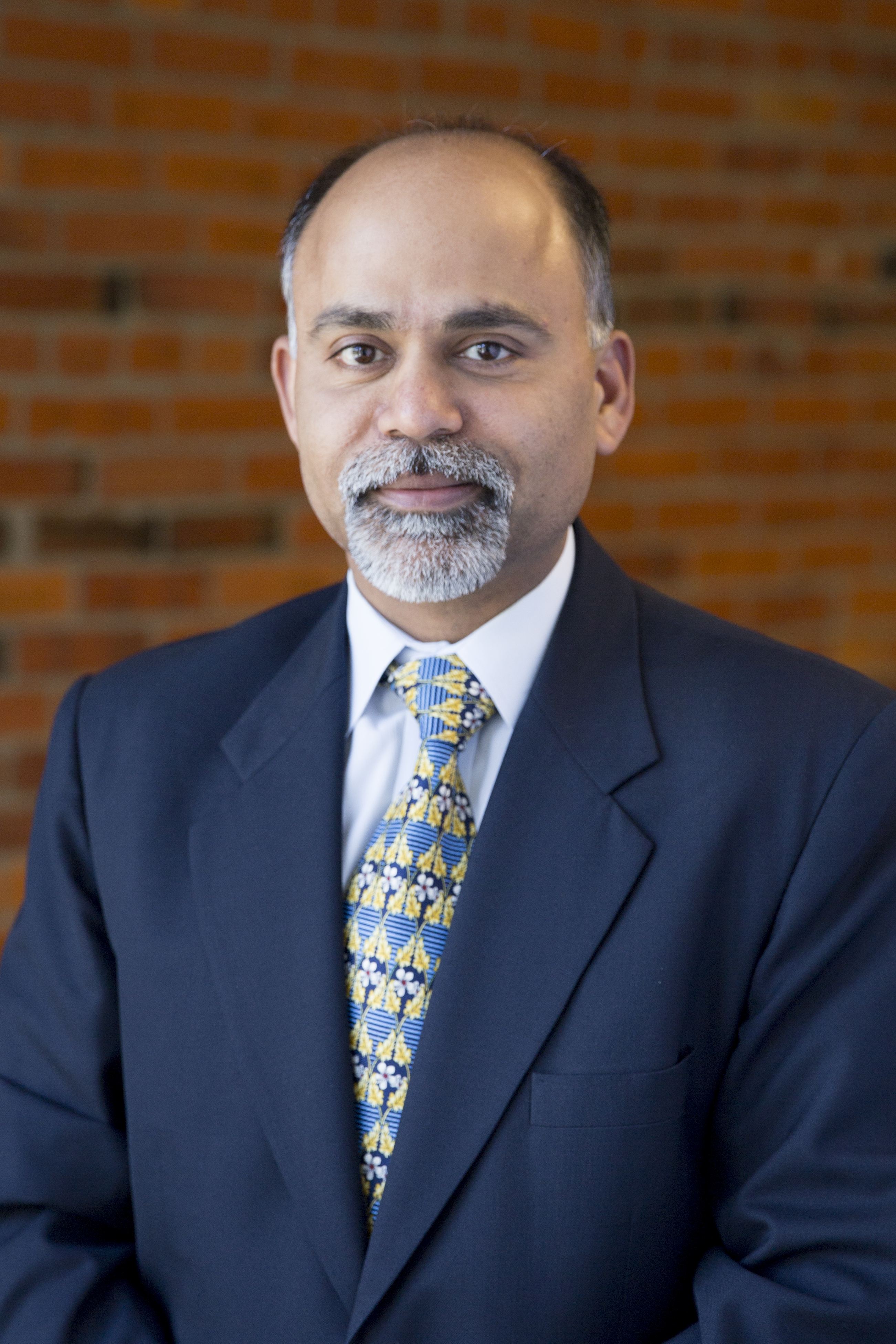 Degrees
Indian Institute of Management, Bangalore, India
Rupinder is interested in studying problems of co-ordination and control in channels of distribution and sales forces. In addition, he is also studying effects of product design and word of mouth on performance. Before joining the Milgard school, he was an assistant professor at the Bauer College of Business, University of Houston for six years. Prior to his academic career, he worked in Pharmaceutical marketing for three years and an internet B-to-B startup for over a year.
Selected Publications
Jindal, Rupinder P., Kumar R. Sarangee, Raj Echambadi, and Sangwon Lee (2016), "Designed to Succeed: Dimensions of Product Design and Their Impact on Market Share," Journal of Marketing, 80 (July), 72−89.
Echambadi, Raj, Rupinder P. Jindal, and Edward A. Blair (2013), "Evaluating and Managing Brand Repurchase across Multiple Geographic Retail Markets," Journal of Retailing, 89 (December), 409−22.
Jindal, Rupinder P. (2011), "Reducing the Size of Internal Hierarchy: The Case of Multi-Unit Franchising," Journal of Retailing, 87 (December), 549−62.
Ahearne, Michael, Adam Rapp, Douglas E. Hughes, and Rupinder P. Jindal* (2010), "Managing Sales Force Product Perceptions and Control Systems in the Success of New Product Introductions," Journal of Marketing Research, 47 (August), 764−76.  *All authors contributed equally
Jindal, Rupinder P., Werner Reinartz, Manfred Krafft, and Wayne D. Hoyer (2007), "Determinants of the Variety of Routes to Market," International Journal of Research in Marketing, 24 (March), 17−29.
TMKTG 445 – Services Marketing
TMKTG 460 – Research Methods
TMKTG 475 – Marketing Strategy
Nominated for the "Most Inspirational Faculty," Milgard School of Business, 2014 & 2015
Milgard School of Business teaching commendation for TMKTG 445 (Services Marketing), TMKTG 460 (Research Methods), and TMKTG 475 (Marketing Strategy), 2015.
Nominated for the Outstanding Faculty, 11th Annual OSCARs, 2014
Milgard School of Business teaching commendation for TMKTG 445 (Services Marketing) and TMKTG 475 (Marketing Strategy), 2014
Melcher Faculty Award for Excellence in Teaching, University of Houston, 2010 (A college-wide annual award based on teaching evaluations over the previous 3 years.)
Fellow, 40th Annual AMA-Sheth Foundation Doctoral Consortium, 2005
Fellow, 26th Annual ISMS Doctoral Consortium, 2004
Fulbright-IACC Fellowship for a Newly Employed Manager in Industry, 1999