Julia Smith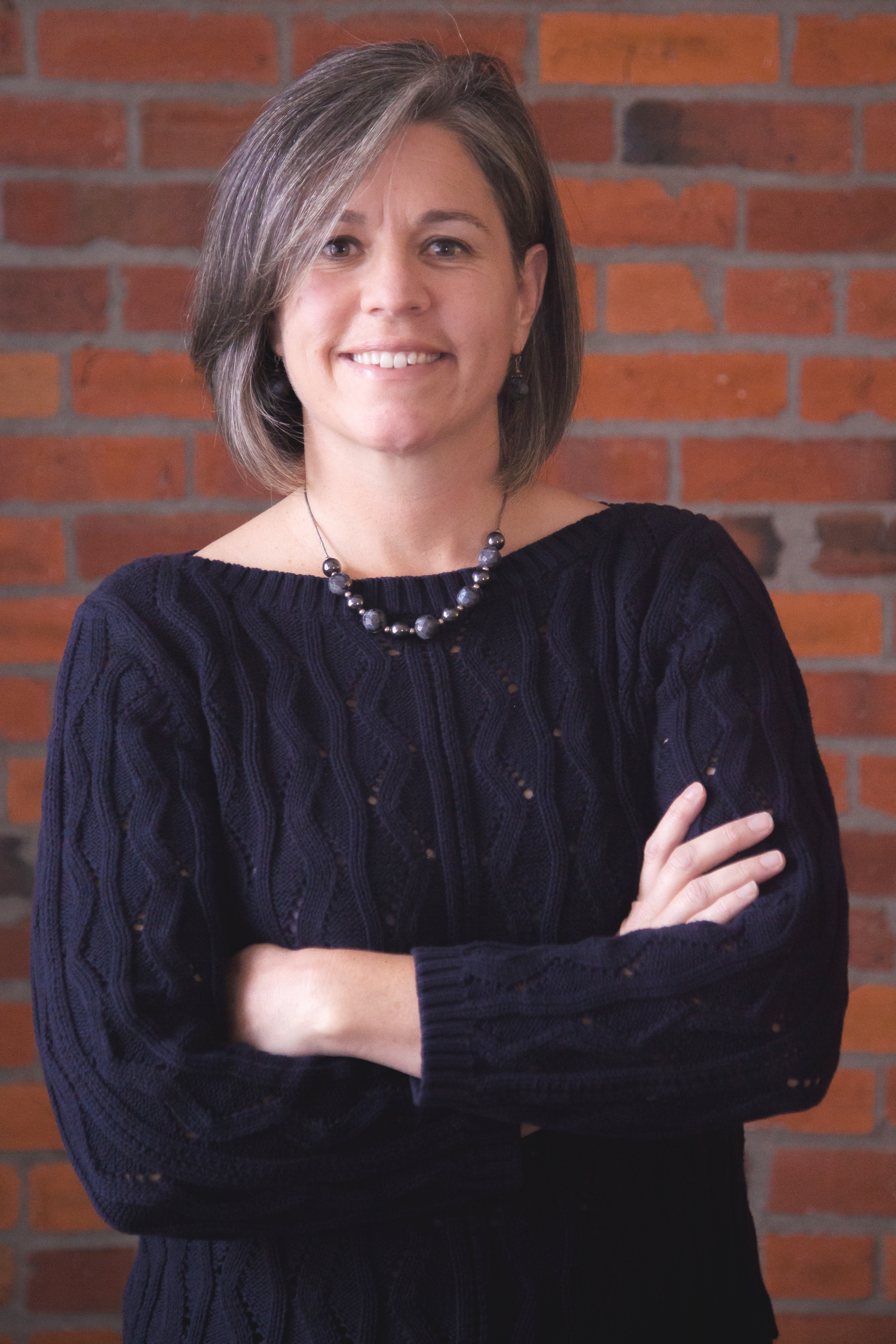 Degrees
Colorado State University
Julia has worked at the University of Washington in Tacoma since 1997, where she previously served as the Administrator for Urban Studies (2000-2005 and 2012-2019) and the Milgard School of Business (2005-2012).
In her current role as Executive Administrator for the Office of Community Partnerships, she is positioned to support the development of UW Tacoma's first permanent office in place to promote and build community partnerships.
She has been nominated for the UW Distinguished Staff Award in 2008, 2011, and 2016. She was selected as the UW Tacoma Distinguished Service Award in 2003. She has recently been recognized by the UW Tacoma Equity & Inclusion Office as an Outstanding Woman. She holds a Bachelor of Science in Biology from Colorado State University.
In her free time, she enjoys spending time in the outdoors with her family and friends.