Carly Gelarden, M.Sc.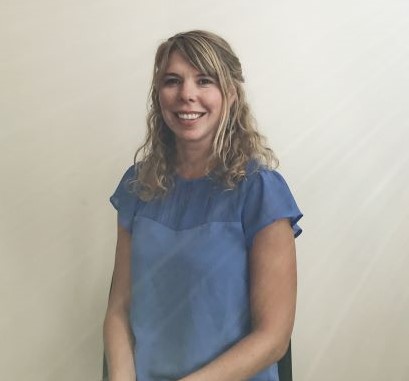 Degrees
Western Washington University
University of Puget Sound
Carly has cultivated a passion for science education with over ten years of experience teaching science in both formal and informal classroom settings.   She began her teaching career at the Tacoma Nature Center, where she developed and taught science and nature programs for both children and adults.  While working towards her Master's degree in Environmental Science at Western Washington University, she refined her formal classroom skills by teaching undergraduate courses in biology, statistics, and environmental science.  Prior to working at UW Tacoma, Carly conducted research on the Elwha River dam removal and worked as a wildlife biologist in the Gulf of Mexico as part of the 2010 BP oil spill Natural Resource Damage Assessment.