Caitlin Magel, Ph.D.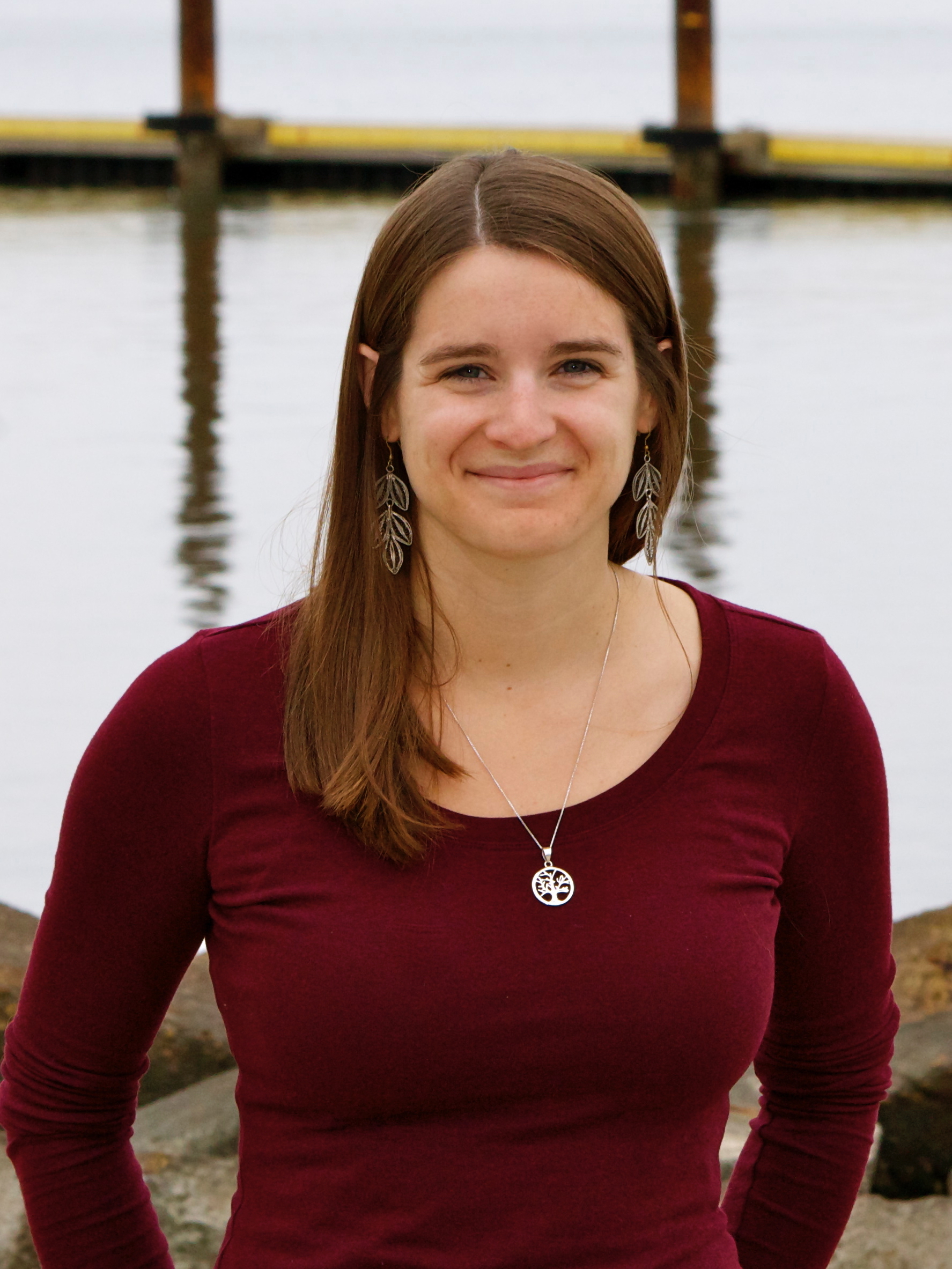 Degrees
University of North Carolina at Chapel Hill
Caitlin Magel is a postdoctoral researcher at the Puget Sound Institute where she focuses on modeling the linkages between watershed land use and ecological endpoints in the Puget Sound in order to support management decisions. Other areas of interest include the ecology and ecosystems services of important estuarine habitats, including seagrass beds and salt marshes, with a focus on nutrient and carbon cycling. Caitlin recently completed her Ph.D. in the Department of Integrative Biology at Oregon State University and holds a M.S. in Marine Science from the University of North Carolina – Chapel Hill. She completed her B.A. in Biology and Environmental Science at Lawrence University in Appleton, Wisconsin.